Filtered By: Money
Money
Singlife Philippines to launch direct-to-customer initiatives in Q3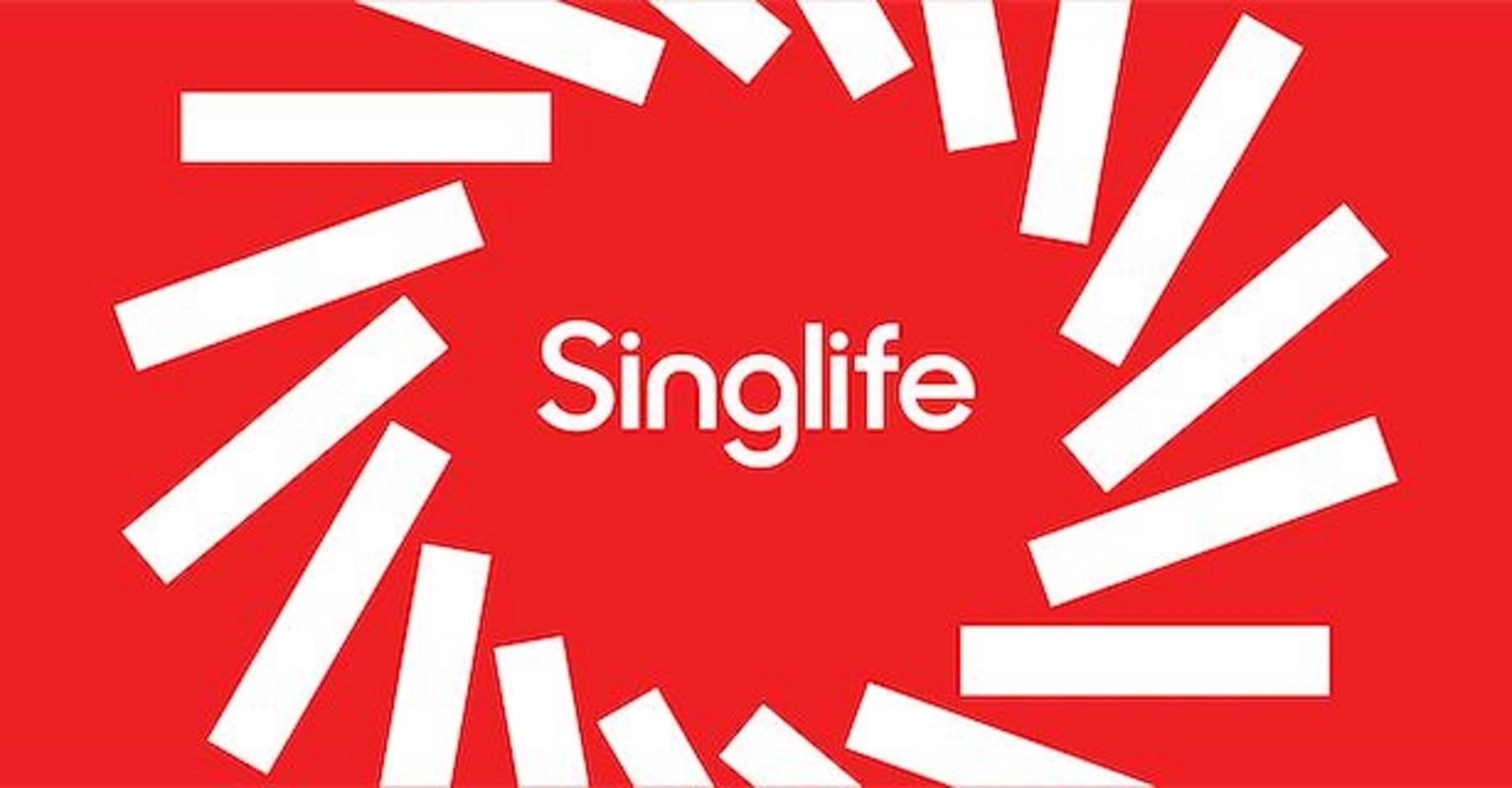 Digital life insurer Singapore Life (Singlife) Philippines is set to launch direct-to-customer initiatives in the third quarter of the year, as it seeks to broaden its market share after launching its first protection product.
According to Singlife Philippines chief technology officer (CTO) Zayd Tolentino, the firm was is pushing to sustain its growth after gaining 10,000 customers in its first three months following the launch in October last year.
"Aside from meaningful protection products sold via partner digital networks, we will also launch a direct to customer initiative in Q3 2021. This new offering will allow customers to set aside money for big funding goals, and seamlessly purchase insurance products to close any protection gaps. All they need is a smartphone and a steady internet connection," he said in an email exchange.
"This level of convenience coupled with affordability and reliability are what today's middle-class Filipinos are looking for in a life insurer—and what we aim to deliver," he elaborated.
At present, Singlife offers products through its partnership with Globe Fintech Innovations Inc.'s (Mynt) Gcash such as Cash for Dengue Costs which insures customers from dengue or COVID-19 tests to confinement from both mild and severe cases for up to P421,500.
Meanwhile, Cash for Income Loss (Accidents) allows customers to replace income in case of disability or death due to an accident, with a personalized quote delivered via the mobile application.
Among the next set of protection products scheduled to be launched is the Cash for Medical Costs. Other offerings are also scheduled to be offered on other digital platforms.
"Our fully digital environment also makes it possible for purchase of insurance products, management of policies, and claiming of benefits to be done online and in real time," said Tolentino. — DVM, GMA News