Filtered By: Money
Money
Dito launches services in Visayas, Mindanao; Metro Manila to wait a few weeks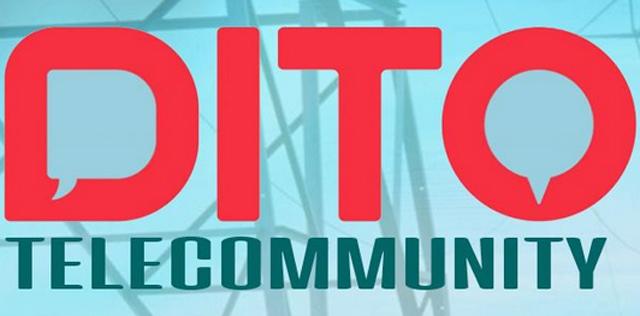 Dito Telecommunity Corp. on Monday officially launched commercial services in select areas in Visayas and Mindanao, while Metro Manila will have to wait a few more weeks to avail of its services.
Dito services are currently available in the 15 pilot areas the company earlier announced -- 10 in Metro Cebu and five in Metro Davao, mostly with basic coverage of 4G LTE and 5G capacity.
"We faced the Senate, Congress, and our regulators knowing all too well that a good number of people were thinking that we would eventually fail. They were wrong. Here we are," Dito chairman and chief executive officer Dennis Uy said in a press conference.
Dito SIM cards are currently available at some 10 to 20 points of sale in the pilot areas at P40 each, inclusive of 1 gigabyte of data valid for seven days. They may also be availed online at P199 each, following a questionnaire.
As part of its welcome offer, the third major telco is offering a P199 unlimited promo which includes unlimited data, and unlimited calls and texts within the network valid for 30 days. The promo will run until March 31, 2021.
Among the first that will avail of Dito services are some 3,000 frontliners in the Visayas and Mindanao who will be given SIM cards, which the company said was part of "giving back."
"In the following weeks, you will see us rise in various areas in the country but today, March 8, we first give back to where it all began," said Uy, who was among the top backers of President Rodrigo Duterte during the 2016 campaign.
Uy presented the SIM cards to Davao City Vice Mayor and presidential son Sebastian Duterte, who was in attendance at Monday's launch.
For the rest of the country, specifically Metro Manila, Dito chief administrative officer Adel Tamano said the public will have to wait a little longer.
"The answer that we will tell you is we will be here in NCR in a few weeks. Medyo maghintay hintay lang, Dito will be in NCR very soon," he said, but declined to provide a specific timetable.
The Dito consortium is made up of Uy's Udenna Corporation, Udenna's subsidiary Chelsea Logistics Holdings Inc., and Chinese state-owned China Telecommunications Corporation.
Shares in Dito CME Holdings Corp., the holdings company for Uy's communications media and entertainment businesses, opened Monday at P15.24 apiece, unchanged from last Friday's finish. Shares are down P1.34 or 8.79% to P13.90 apiece as of 12:50 p.m. —KBK, GMA News