Filtered By: Money
Money
BSP expects micro-lending interest rates to go down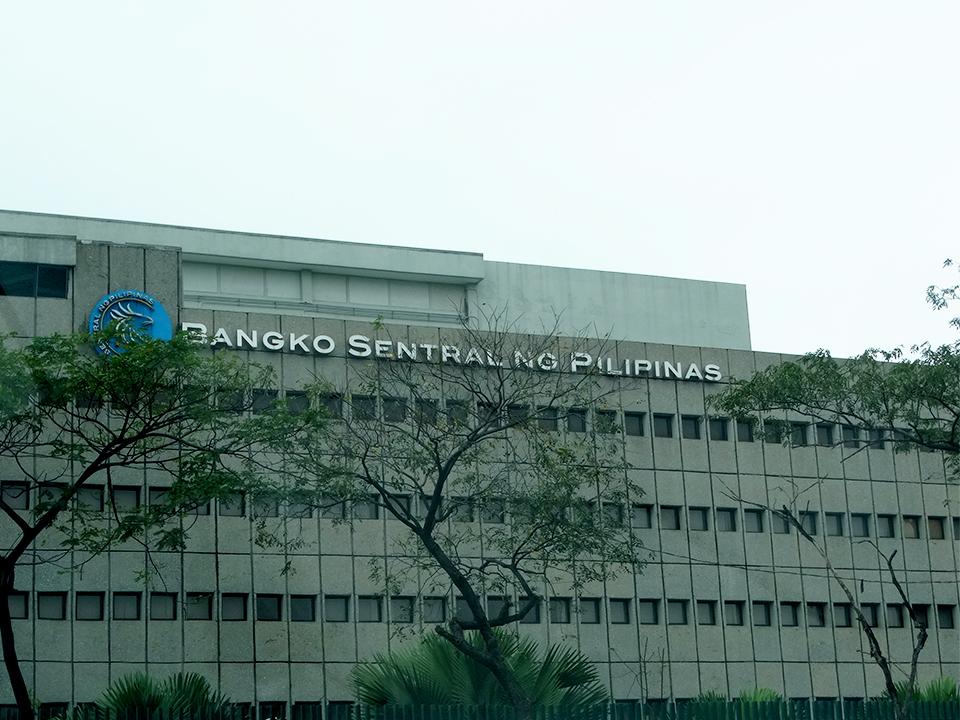 As part of its aim to broaden financial inclusion and ease of access to credit, the Bangko Sentral ng Pilipinas (BSP) is expecting interest rates of lending to micro-enterprises to go down as it already brought borrowing rates to record lows.
At a virtual press chat on Thursday, BSP Governor Benjamin Diokno said the interest rates for loans provided by microfinance institutions to the "entrepreneurial poor" is at 6% monthly.
Diokno said that, although the microfinance interest rate is still higher than that of traditional banks, it is still a viable alternative to "5-6" lending which imposes an interest rate of 20% daily.
Microfinancing involves providing small-value loans to the small or micro enterprises or "entrepreneurial poor" who are unable to borrow from traditional banks due to lack of collateral, inadequate business documents, and other constraints.
"We expect that the interest rates for these micro-enterprises to be lower as a result of the lower interests," Diokno said.
The BSP has so far slashed a total of 200 basis points in policy rates in 2020, which brought rates at record lows —the overnight reverse repurchase (RRP) facility at 2.00%, the overnight deposit at 1.5%, and the overnight lending facility at 2.5%.
Diokno said that bank loans to the entrepreneurial poor stood at P25.1 billion during the second quarter of 2020, an 863% rise from the P2.6 billion posted in 2002.
"Lending to micro-entrepreneurs has grown tremendously two decades after the BSP declared microfinance as a flagship program for poverty alleviation. We remain committed to this advocacy, as microfinance continues to be a crucial source of sustainable financing for rural communities and microenterprises," Diokno said.
Said growth in loans was accompanied by a 424% increase in banks' microfinance clients.
From fewer than 400,000 in 2002, microfinance borrowers rose to over two million by the second quarter of 2020.
Moreover, from 119 banks in 2002, there are now 149 banks that offer microfinance products and services.
Aside from bank microfinance credit, latest data showed that non-bank microfinance institutions such as non-government organizations catered to 5.2 million clients with P41.9 billion in loans in 2019.
"By continuing to promote microfinance, we support the industry's clients in getting much-needed financing to rebuild their livelihoods through and beyond the pandemic," Diokno said. — BM, GMA News