Filtered By: Money
Money
Accenture Philippines to vaccinate employees for free, announces one-time bonus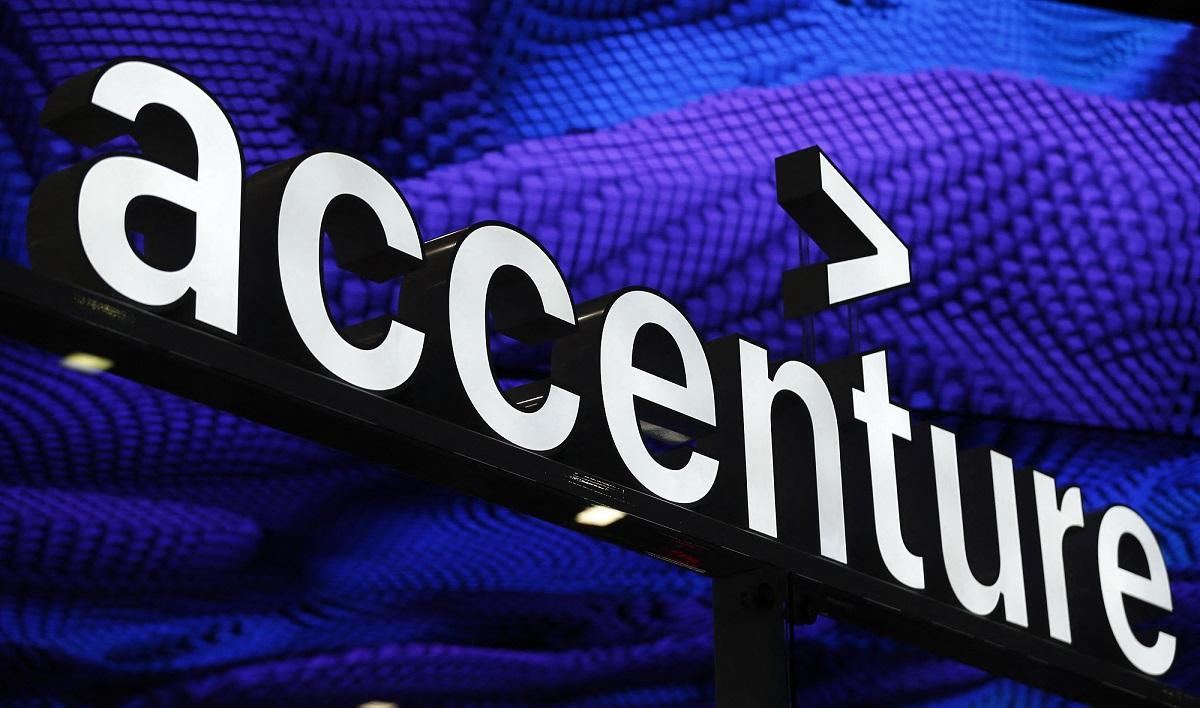 Accenture Philippines on Tuesday announced a free COVID-19 vaccination program for all its employees in the country, along with a one-time bonus given the company's financial performance during the second quarter.
According to Accenture Philippines country managing director Lito Tayag, the company continues to monitor and consider the guidance of external experts and groups, including health organizations and local health authorities.
"In alignment with the government's national vaccine deployment plan, Accenture will cover the cost of the COVID-19 vaccination for our people in the Philippines who are eligible and choose to receive it," he said in an emailed statement which was also posted on his Facebook page.
"And on March 18, in conjunction with our Q2 earnings announcement, Accenture announced a one-time bonus, equal to one week of base pay, for all people below managing director," said Tayag.
Listed on the New York Stock Exchange, Accenture reported an 8% increase in revenues in the second quarter to $12.1 billion, approximately $140 million above the company's guided range.
Operating income was recorded at $1.65 billion, 11% increase over the same period last year, while the operating margin expanded 30 basis points to 13.7%.
"These decisions are part of Accenture's unwavering commitment to our employees, as we strive to create a culture that supports their professional growth and personal well-being," Tayag said.
The Philippines on Tuesday reported 5,867 new confirmed cases of COVID-19 to bring the total to 677,653. This includes 86,200 active cases; 578,461 recoveries; and 12,292 deaths. — Jon Viktor D. Cabuenas/BM, GMA News