Filtered By: Money
Money
DoubleDragon subsidiary guns for Philippines' first industrial REIT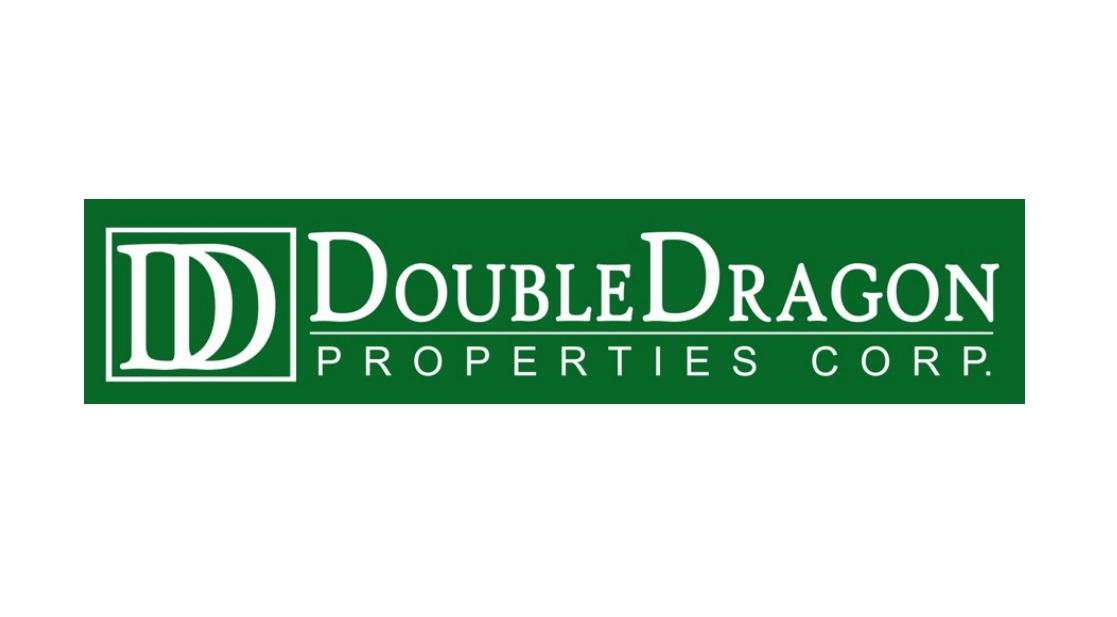 DoubleDragon Properties Corp. subsidiary CentralHub Industrial Centers Inc. is set to create the first and largest industrial real estate investment trust (REIT) in the country, following a P3.97-billion binding agreement with Jollibee Foods Corp.
In a regulatory filing on Thursday, DoubleDragon said it, along with its industrial leasing subsidiary CentralHub Industrial Centers Inc. inked a P3.97-billion agreement with Jollibee in CentralHub.
?CentralHub is a portfolio of industrial warehouses suited for use as a warehouse, commissary, cold storage, and logistics distribution center.
Under the agreement, Jollibee will acquire common shares in CentralHub, and infuse its 16.4 hectares of industrial properties currently utilized as its commissaries.
The industrial properties to be infused into CentralHub includes the largest operating commissary of Jollibee, and will increase CentralHub's total industrial land portfolio to 39.8 hectares.
"We are excited to work together with Jollibee in developing CentralHub into the largest landlord of industrial warehouses in the country. We see CentralHub to become a major recurring income contributor to DoubleDragon," said chairman Edgar "Injap" Sia II.
"Not only will this partnership between DoubleDragon and Jollibee bring forth many benefits to both sides but it will also accelerate CentralHub's goal to become the first and the largest Industrial REIT," he added.
DoubleDragon is primarily engaged in real estate development and other real estate-related business ventures. The company also took charge in the construction of the Jollibee Tower in Ortigas.
DDMP REIT was the second to make an initial public offering, which it priced at P2.25 apiece. It opened its first trading day at P2.26 apiece, before closing flat.
"DoubleDragon will further grow its revenue and profit sources and continue to strengthen its balance sheet year on year with strategic steps such as this partnership with Jollibee," said Chief Investment Officer Hannah Yulo-Luccini.
As of 11:33 a.m., shares in DoubleDragon are up 16 centavos or 1.32% at P12.26 apiece, while those in Jollibee are down P1.20 or 0.56% at P211.20 apiece.—AOL, GMA News