Filtered By: Money
Money
Philippines' fintech market still 'fairly immature,' says Fitch Solutions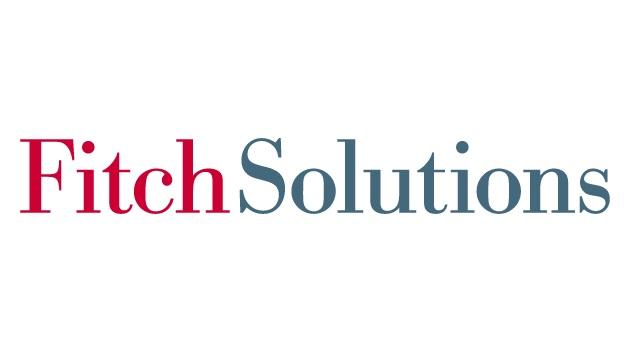 Despite the rise in the adoption of cashless transactions and e-commerce amid the COVID-19 pandemic, think tank Fitch Solutions said the Philippines' financial technology sector is still "fairly immature" owing to its lagging digital infrastructure compared to its neighbors.
In its commentary, Fitch Solutions noted that mobile banking applications in the country "have gained momentum recently after a period of sustained investment."
The think tank added that the Philippines' regulatory and demographic environments are broadly favorable of fintech adoption, with the country's large, scattered population providing a sizable market on which to leverage mobile banking.
"Telcos offering fintech services will continue to benefit from first-mover advantages in the Philippines, but underdeveloped digital infrastructure adds downside risk and limits uptake," Fitch Solutions said.
With this, the think tank said it believes the fintech market in the Philippines is weighted slightly to the upside.
"Mobile operators are often key enablers of fintech solutions, and banking services offered by Globe and PLDT have quickly capitalized on the country's large unbanked population and the shift in customer behavior accelerated by the pandemic - benefiting from first-mover advantage," it said.
However, the think tank cautioned that the fintech market in the country is "still fairly immature, particularly when compared to its neighbors, most of which record higher proportions of mobile banking customers and already have more developed fintech infrastructure."
"As a result, we believe the opportunity for Filipino mobile banking operations to expand outwards to neighboring countries is fairly limited," it said.
Also adding downside risk is the relatively undeveloped digital infrastructure nationwide, according to Fitch Solutions.
"Fixed broadband is extremely limited across the archipelago and users often experience noticeable latency," it said.
"As such, drivers of digital payments uptake like e-commerce use are restricted and often a frustrating experience," it added.
But, Fitch Solutions noted that the recent momentum in the telecoms towers market in the Philippines will enhance the speed of mobile internet, complementing the e-commerce experience and uptake of mobile banking.
"However, due to the nascent nature of the Philippines' digital infrastructure, it still lags behind the rest of the region, burdening its e-commerce potential," it said.
"Over the long-term as mobile banking in the Philippines moves out of its infancy, we see the integration of more advanced technologies like blockchain and artificial intelligence as increased uptake demands enhanced user experience and security," it added.—AOL, GMA News