Filtered By: Money
Money
Filinvest REIT IPO set for August 12 listing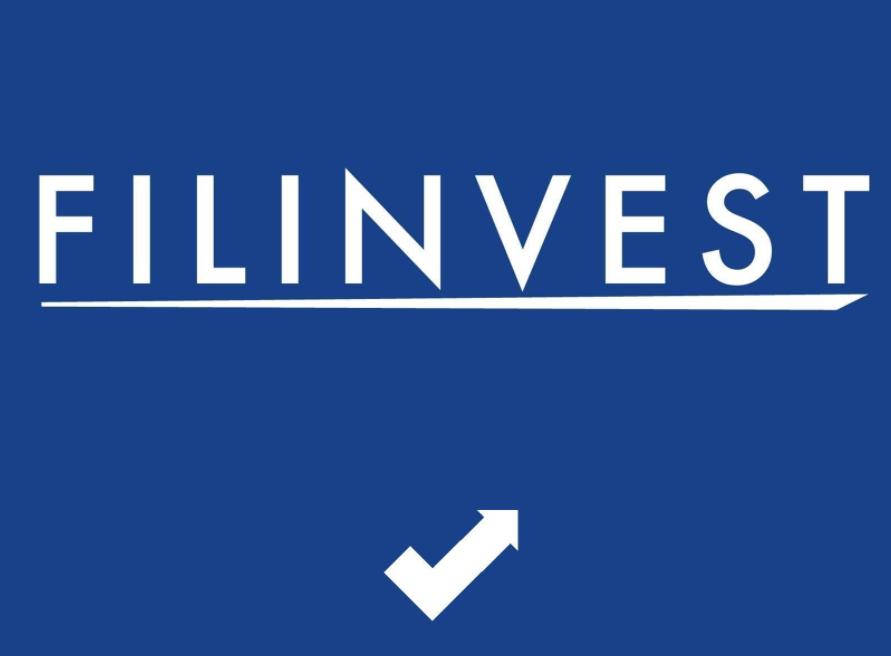 Filinvest REIT Corp. (FILREIT) on Friday began the offer period for its initial public offering (IPO) before its listing on the local bourse by mid-August.
In a disclosure to the Philippine Stock Exchange, Gotianiun-led Filinvest Land Inc., the sponsor for real estate investment trust (REIT) offering, said FILREIT's offer period is slated to run from July 23 to August 3, 2021.
It is scheduled to be listed and traded on the PSE on August 12, 2021.
Filinvest Land said FILREIT received a permit to sell from the Securities and Exchange Commission (SEC) for its initial public offering of up to P12.6 billion.
The base offer of the IPO is 1,634,187,850 common shares, with an overallotment option of up to 163,418,785 common shares at an offer price of P7.00 per share.
BPI Capital Corp. and UBS AG, Singapore Branch are the joint global coordinators and bookrunners for the IPO of FILREIT.
BPI Capital Corporation is the sole local coordinator and local lead underwriter while UBS AG, Singapore Branch is the International Bookrunner.
China Bank Capital Corp. is a local lead underwriter while First Metro Investment Corp. and SB Capital Investment Corp. are local co-lead underwriters. — DVM, GMA News