Filtered By: Money
Money
RL Commercial REIT opens 1.55% up on market debut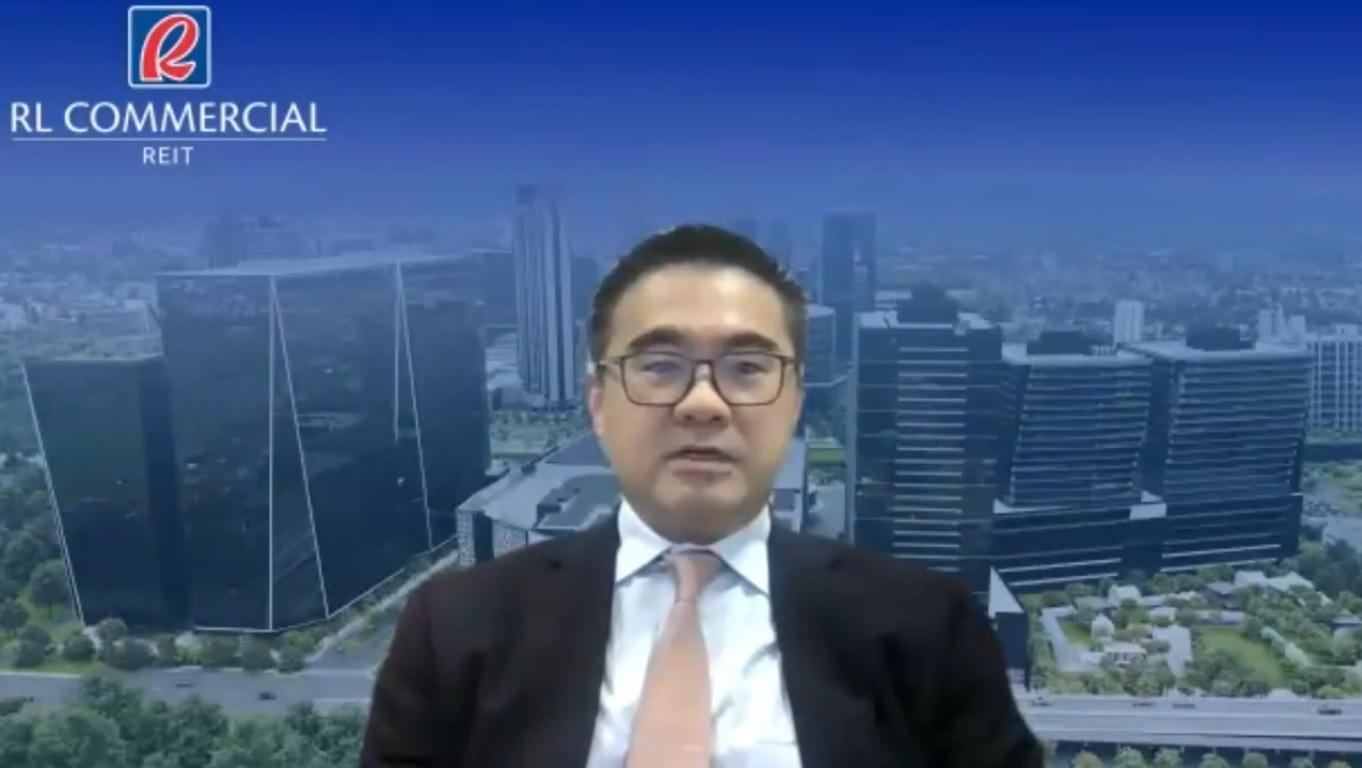 Robinsons Land-backed real estate investment trust (REIT) RL Commercial REIT Inc. (RCR) opened on a strong note during its debut on the Philippine Stock Exchange (PSE) on Tuesday.
Share of RCR opened at P6.55 apiece, 1.55% higher than its initial public offering (IPO) price of P6.45 per share.
It closed at P6.46 per share, still 0.16% higher than its IPO price.
"Reception has been very warm so far given attractive dividend yield and prospects for the company moving forward," Regina Capital Development head of sales Luis Limlingan said.
"Though it finished slightly up in its debut, contrasting it with the selldown in the PSEi, it really outperformed today," Limlingan said.
RCR is the Philippines' largest publicly-listed REIT so far with a market capitalization of P64.2 billion.
The latest REIT also has a portfolio valuation of P73.9 billion and an asset size of 425,315 square meters of gross leasable area.
"We are extremely grateful for the overwhelming response of the capital markets to our landmark offering. We would like to thank the investing public for their continued trust and support of the Robinsons Land brand. We appreciate how our reputation and track record over the years have resulted in this expression of confidence in RCR's IPO," said RCR chairman Frederick Go.
Over 94% of RCR's initial portfolio is spread across the central business districts (CBD) of Makati, BGC and Ortigas. Others are located in key cities of Metro Manila such as Mandaluyong and Quezon City, while the rest are in high-growth commercial hubs in Metro Cebu, Metro Davao, Naga, and Tarlac.
Its leasable area is expected to grow through the full support of Robinsons Land Corp., the majority owner and Sponsor of RCR.
Robinson Land is prepared to infuse one to two assets per year into the REIT, with concrete plans to inject 40,000 to 100,000 square meters of gross leasable area within the next 18 months, according to RCR.
A REIT is a stock corporation established principally for the purpose of owning income-generating real estate assets such as apartment buildings, office buildings, medical facilities, hospitals, hotels, resorts, highways, warehouses, shopping centers, railroads, among others.
It is a type of investment instrument that provides a return to investors derived from rental income of the underlying real estate asset.
In terms of dividends, the company said it will comply with the REIT Law which mandates the annual distribution of at least 90% of its distributable net income to its shareholders, adjusted in accordance with generally accepted accounting standards. — BM, GMA News