Filtered By: Money
Money
All refund complaints filed at CAB are cleared –Cebu Pacific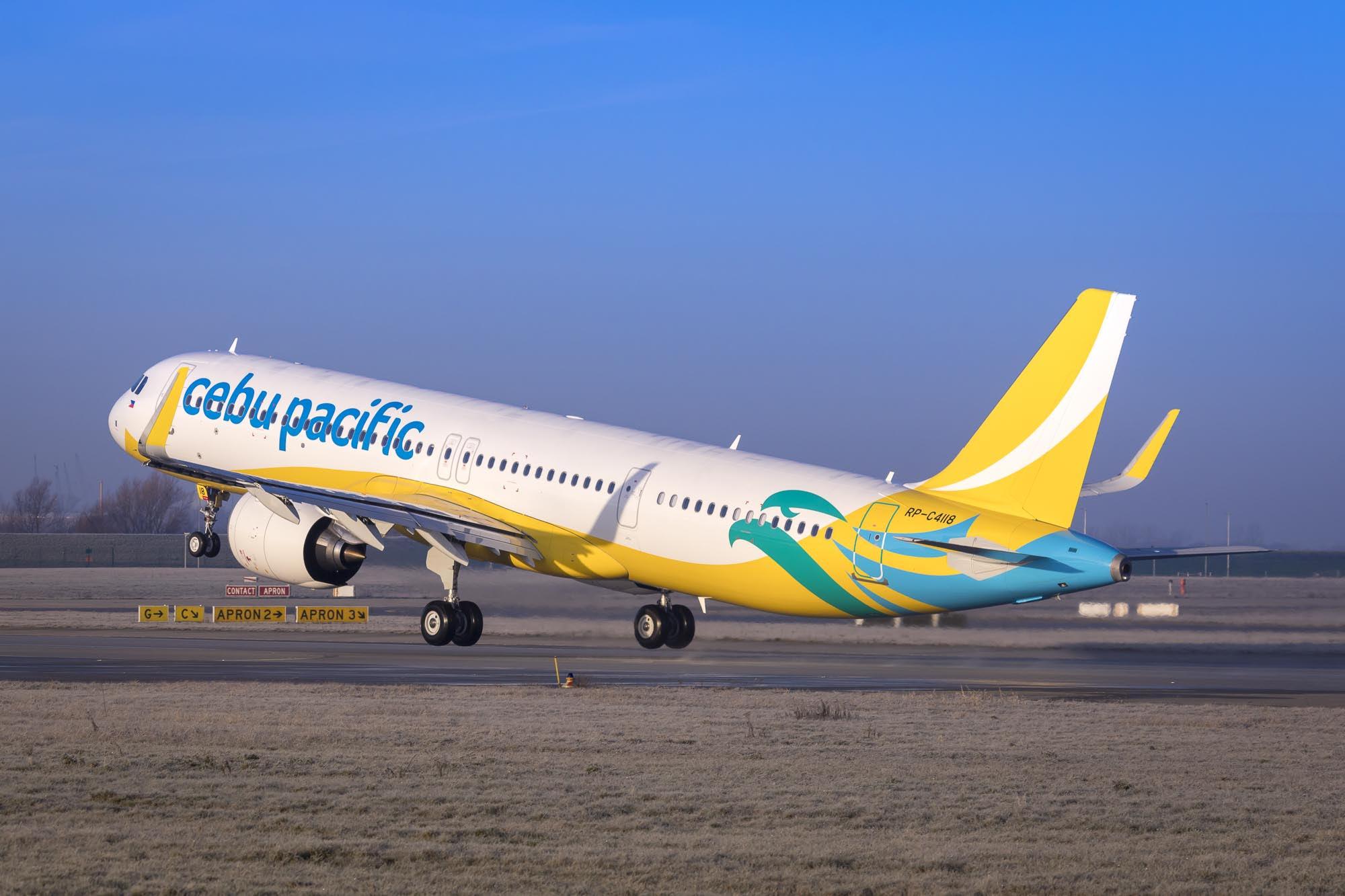 Budget carrier Cebu Pacific on Friday said it had cleared all the refund complaints filed at the Civil Aeronautics Board (CAB).
"As of August, the airline had cleared cases totaling 2,842 that were filed at the CAB since 2020, as Cebu Pacific worked alongside the regulator to resolve complaints after the pandemic upended the travel industry," the airline said in a statement.
Cebu Pacific added that it continued to prioritize its customers by overhauling its systems and augmenting its refund-dedicated workforce to continually process requests.
"As of September 2021, the airline has refunded a total of P8.18 billion," it said.
Cebu Pacific issued P479 million in refunds to customers for the July to September period.
The airline earlier announced that it had refunded its passengers P7.7 billion for requests filed from January 2020 until June 2021.
"As of August, the airline had verified cases totaling 2,842, and discussed with CAB the resolution of these complaints. This is a positive development directly benefiting affected passengers after the coronavirus pandemic grounded air travel. This shows that CAB and CEB, by working together, prioritized passenger concerns at the most crucial time," said Atty. Wyrlou Samodio, head of CAB Legal and Enforcement Division.
Cebu Pacific noted that guests with completed refunds have been updated, through the email address provided upon booking, and were asked to check with their issuing banks and travel agencies for the remittance.
"We thank CAB for its efforts to verify records, so we can close the refund cases. CEB closely worked with CAB to resolve refund complaints, and we are grateful to our teams for delivering on this important undertaking for our customers," said Candice Iyog, vice president for Marketing and Customer Experience at Cebu Pacific.
After clearing its backlog, Cebu Pacific said it is now handling current refund requests.
For guests to have an efficient refund process, the airline advised passengers to contact the airline through its feedback form on its website. — DVM, GMA News