Filtered By: Money
Money
PLDT on track to end 2021 with 1 million new fiber customers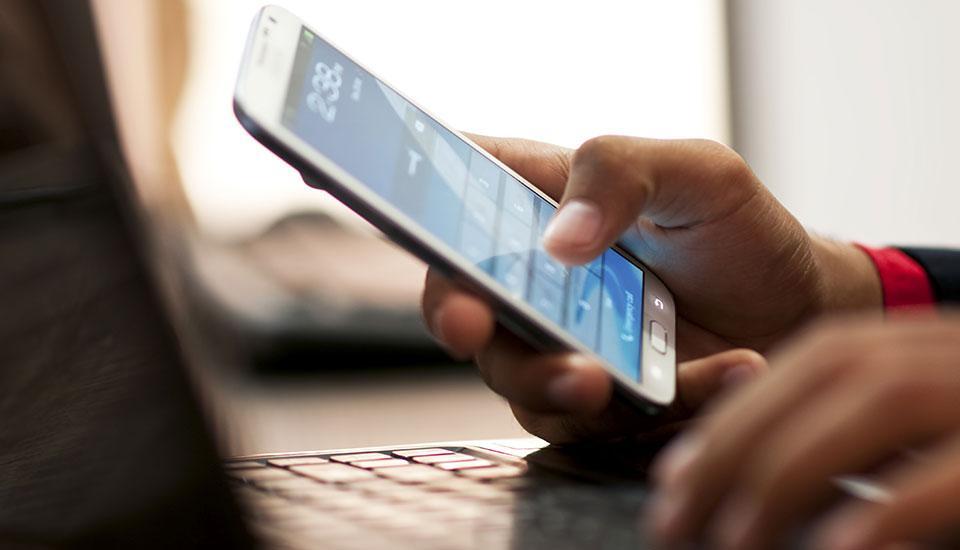 Telco giant PLDT Inc. is on track to end 2021 with one million fiber-to-the-home (FTTH) broadband customers as mobility restrictions amid the pandemic boosted demand for connectivity.
At a virtual press briefing, PLDT Consumer Home Business advisor Jeremiah de la Cruz said that the company hauled in around 800,000 new FTTH customers in the first nine months of 2021.
In the third quarter alone, PLDT Home added 324,000 customers, bringing its total customer count to 2.09 million.
"We quickly saw the increased demand for fiber and we immediately responded by scaling our expansion and installation capabilities. We are on track to achieve our target to connect more than 1 million customers to the country's fastest broadband in 2021," said Butch Jimenez, PLDT senior vice president and head of PLDT Home Business.
Likewise, PLDT Home saw its service revenues grow by 83% to P9 billion in the January to September 2021 period from P4.1 billion year-on-year.
Total revenue also grew by 25% to P35.3 billion on the back of the record increase of 29% in the third quarter to P12.6 billion.
Total fiber capacity of PLDT Home now stands at 5.29 million ports.
This is after the completion of the 2021 rollout plan for additional 1.7 million fiber ports in September, completed three months ahead of schedule. — BM, GMA News