Filtered By: Money
Money
DTI expedites SpaceX's entry prior to end of Duterte's admin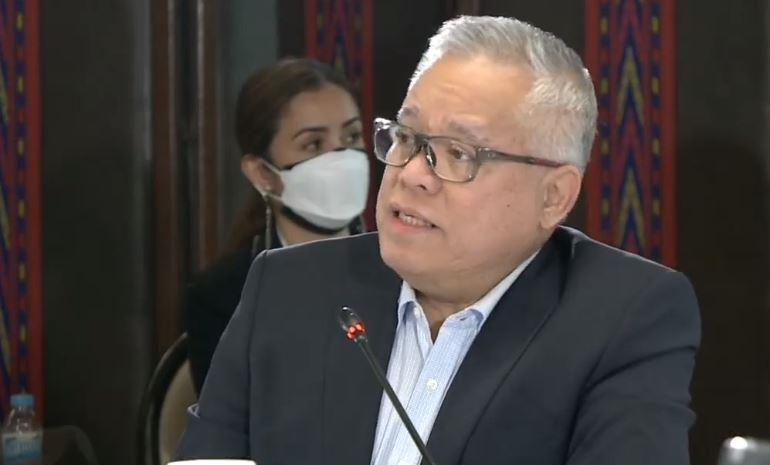 The Department of Trade and Industry (DTI) is aiming to finalize Elon Musk's Space Exploration Technologies Corp.'s (SpaceX) entry into the Philippines within the remaining three months of the Duterte administration, the agency's chief said Wednesday.
"[It's] ongoing, we're helping them… We want to fast-track also. We are completing their documents," Trade Secretary Ramon Lopez told reporters in a chance interview in Pasay City.
"They're (SpaceX) rushing their registration to the SEC (Securities and Exchange Commission) so that they will have a corporation here, which is, of course, a requirement if they register to the BOI (Board of Investments)," he added.
Earlier, the DTI announced that preparations are underway to facilitate the entry into the country of SpaceX to provide internet services in the Philippines.
Likewise, the Trade department said the Philippines is set to be the first country in Southeast Asia to avail of SpaceX's Low Earth Orbit (LEO) satellite network constellation called Starlink.
Lopez said that the agency expressed optimism that SpaceX's entry will happen before the Duterte administration steps in June.
"Within this year. Hopefully, within the last three months of President Duterte they can enter," he said.
On the other hand, the DTI said SpaceX is currently establishing a local Filipino entity that will be their wholly-owned subsidiary and is targeting to deploy three gateways in the first phase of their launch.
Lopez also noted that the company waited for the signing of the amended Public Service Act (PSA), which allows up to 100% foreign ownership of public services in the country, to invest in the country since all its technologies are proprietary.
SpaceX's LEO constellation called Starlink is seen to bring high-speed satellite broadband connectivity to customers, particularly in areas where connectivity has been difficult or impossible.
Lopez said SpaceX is still determining the size of its investment to the country as well as where its gateways will be located.
"Their review is ongoing and they're rushing it," he said. —LBG, GMA News