Filtered By: Money
Money
Lucky Me! maker compliant with food safety standards, says FDA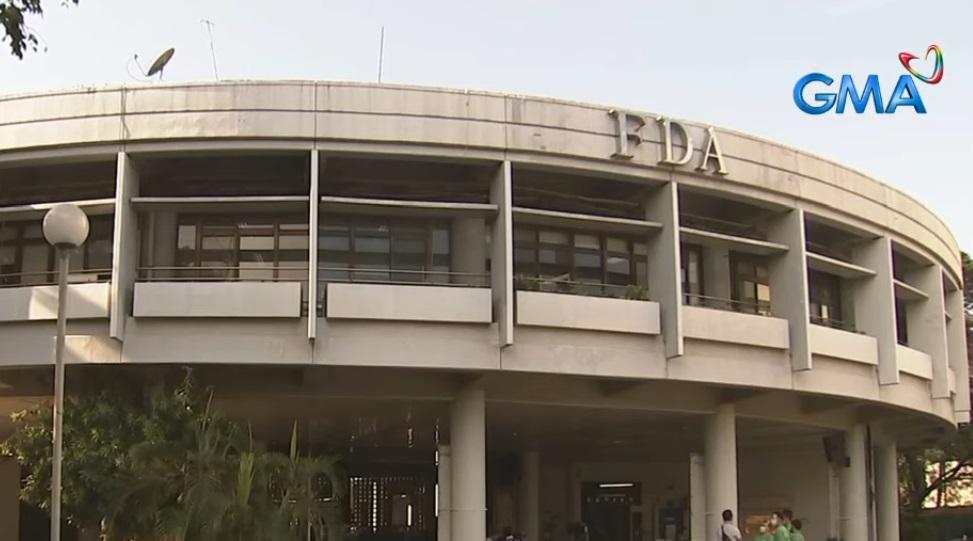 Lucky Me! maker Monde Nissin Corporation is compliant with food safety standards based on the latest inspections of the Food and Drug Administration (FDA), the agency said.
In a statement, the FDA said that Monde Nissin met Hazard Analysis Critical Control Points (HACCP) and Good Manufacturing Practice requirements during inspections conducted in March and July.
"The FDA already convened series of meetings to evaluate the EU report and its implications," the statement read. "To further assure food safety, the local manufacturer is in the process of verifying the level of residual ethylene oxide in the packets of seasoning."
The statement refers to a report by the European Commission's Rapid Alert System for Food and Feed (RASFF) noting the presence of an "unauthorized substance," ethylene oxide, in the Lucky Me! products.
Ethylene oxide is most commonly used in the production of other chemicals, including the manufacture of solvents, antifreeze, detergents, adhesives, polyurethane foam, and pharmaceuticals.
At least three countries—Malta, Ireland, and France—have recalled some of the products.
"Although the consumption of the contaminated product does not pose an acute risk to health, there may be health issues if there is continued consumption of ethylene oxide over a long period of time. Therefore, exposure to this substance needs to be minimised," the Food Safety Authority of Ireland said in its advisory, which listed Thailand as the country of origin for the product in question.
Monde Nissin last week clarified that it does not add ethylene oxide to its products, and that the substance was only used in the treatment of some raw materials. It said the materials may still show traces of ethylene oxide when processed into seasoning and sauces.
The FDA said it has already conducted spot check inspections and collected samples for laboratory analysis, and is now awaiting complete information before taking further action.
"In the meantime, the FDA will continue to coordinate with the manufacturer and to monitor the situation," it said.
Monde Nissin's wholly owned subsidiaries include Monde Nissin International Investments Ltd., and Monde Nissin Singapore Pte. Ltd. (MNSPL).
MNSPL in turn owns 100% of Monde Nissin New Zealand Ltd., and 56.54% of Monde Nissin Thailand Co. Ltd. It also owns Monde Nissin (UK) Limited which controls 100% of Marlow Foods Limited, which manufactures the meat alternative products.
Products from plants in the Philippines and Thailand are exported across the globe, including countries in Asia Pacific, Middle East, Europe, North America, and Australia.
Shares in Monde Nissin closed Monday at P13.38 apiece, up by 34 centavos or 2.61% from last Friday's finish of P13.04. — BM, GMA News