Filtered By: Money
Money
UnionBank commences ops of digital banking unit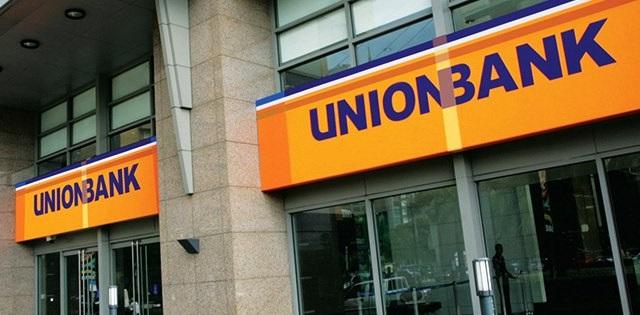 Aboitiz-led Union Bank of the Philippines has commenced operations of its digital banking arm a week after it secured the Bangko Sentral ng Pilipinas' (BSP) green light.
In a disclosure to the Philippine Stock Exchange on Tuesday, UnionBank said that its wholly owned subsidiary, UnionDigital Bank Inc., started operations on July 18, 2022.
The bank said the commencement of its digital banking arm's operations was pursuant to the "Authority to Operate" a digital bank granted by the BSP on July 12, 2022.
UnionBanks' UnionDigital was among the six digital banks allowed by the BSP to operate in the country last year when it decided to cap the digital banks operating in the country.
The other five digital banks approved by the BSP are GOtyme of Robinsons Bank Corp., Maya Bank of PayMaya, Overseas Filipino Bank (OFBank), Tonik Bank of Singapore, and UNObank of Singapore.
UnionBank said the "Certificate of Authority to Operate" a digital bank secured by UnionDigital is the "final stage in the three-stage digital bank license application process."
The two other stages are application for BSP approval to establish a new bank and the application for the issuance of Certificate of Authority to Register with the Securities and Exchange Commission. — BM, GMA News