Filtered By: Money
Money
Clark Int'l Airport operator records surge in passengers, flights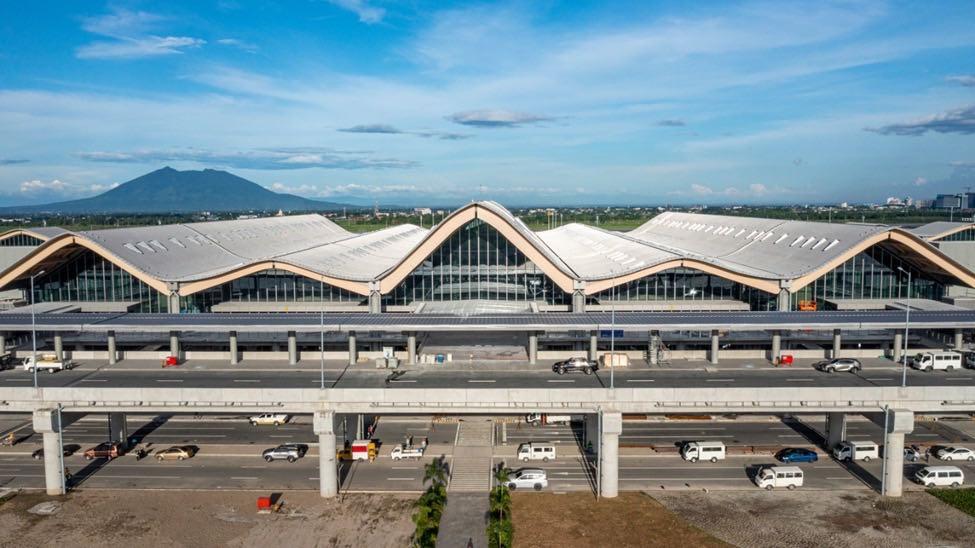 The Luzon International Premier Airport Development (LIPAD), operator of the Clark International Airport, said Friday it recorded significant surge in passenger traffic and number of flights during the first eight months of 2022.
In a statement, LIPAD said the Clark International Airport served 434,214 passengers from January to August, up 282.2% year-on-year.
Of the said number, 363,878 flew to overseas destinations while 70,336 traveled to domestic destinations, the company said.
The number of passengers who flew to and from the Clark airport translates to a 521.7% increase in domestic passengers and 255.57% increase in international passengers compared to the same period in 2021.
LIPAD said that in comparison to pre-pandemic levels, the number of passengers grew 16%.
LIPAD CEO Noel Manankil said the growth in the number of passengers was not only a positive sign of the travel industry's recovery but also of the attraction of the use of the new Clark airport terminal to travelers.
"CRK achieved these milestones by basically following the countries that are opening their borders. Domestic travel, for its part, is expected to grow further in this last quarter with the expected rise in holiday travel," said Manankil.
LIPAD also reported a 129.1% increase in the total number of flights from January to August this year and 14% increase versus the same period pre-pandemic.
A total of 3,205 flights from January to August this year departed and arrived from Clark airport.
Of these, 2,429 were international and 776 were domestic.
The airport currently has flights to Cebu, Caticlan, Dubai, Doha, Singapore, Incheon, Pusan and Yangyang.
In addition, Philippine Airlines is launching flights to Busan and Incheon, LIPAD said.
It added that Royal Air is inaugurating flights to Caticlan and Air Swift is opening flights to El Nido.
More airlines are also increasing their flight frequency, bringing flights departing and arriving at Clark International Airport to 93 times weekly, LIPAD said. —LBG, GMA News