Filtered By: Money
Money
Business tycoon Roberto Ongpin dies at 86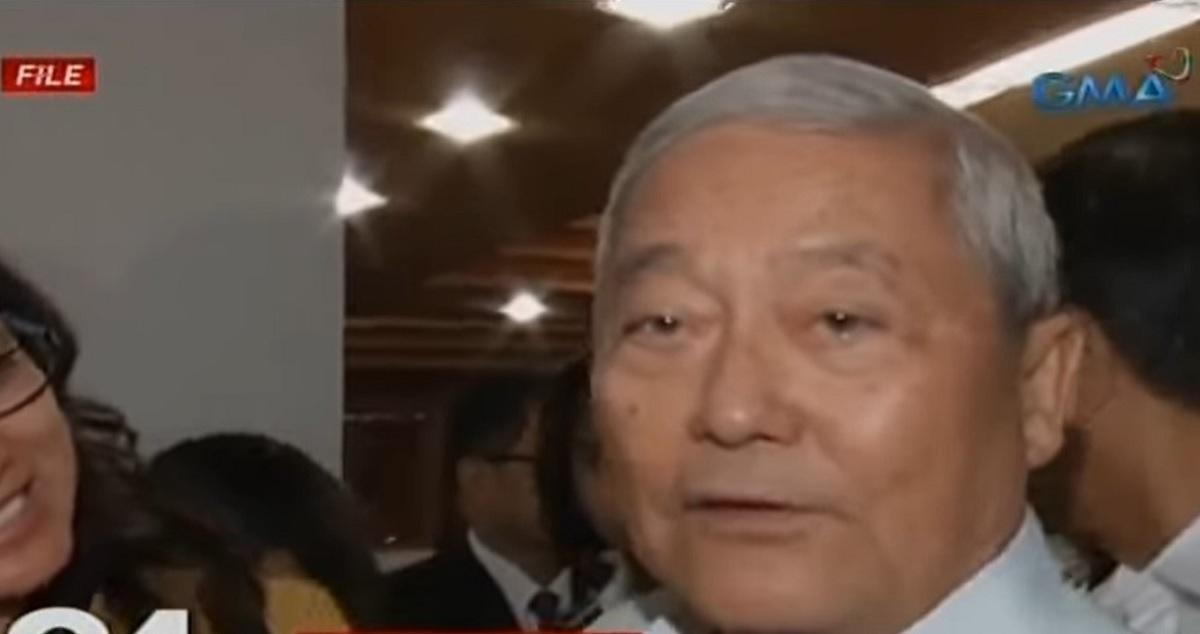 Filipino business tycoon Roberto Ongpin passed away on Saturday night at the age of 86, his family confirmed Sunday.
His nephew Apa Ongpin said in a message to GMA News Online that Ongpin, chairman of Alphaland Corporation, died in his sleep on Balesin Island, a private island off Polillo, Quezon.
"He is survived by his wife, Monica Arellano, his children, Stephen, Anna, Michelle and Julian, and four grandchildren, two of whom he got to play with before he went to sleep last night," Apa said.
Ongpin's remains will be brought to Manila, but his family has yet to announce details about his wake.
Ongpin ranked 23rd on Forbes Magazine's richest Filipino list in 2022, with a fortune of $830 million. —LBG/KG, GMA Integrated News