Filtered By: Money
Money
Airports see smoother summer travel than 2022 but brace for headaches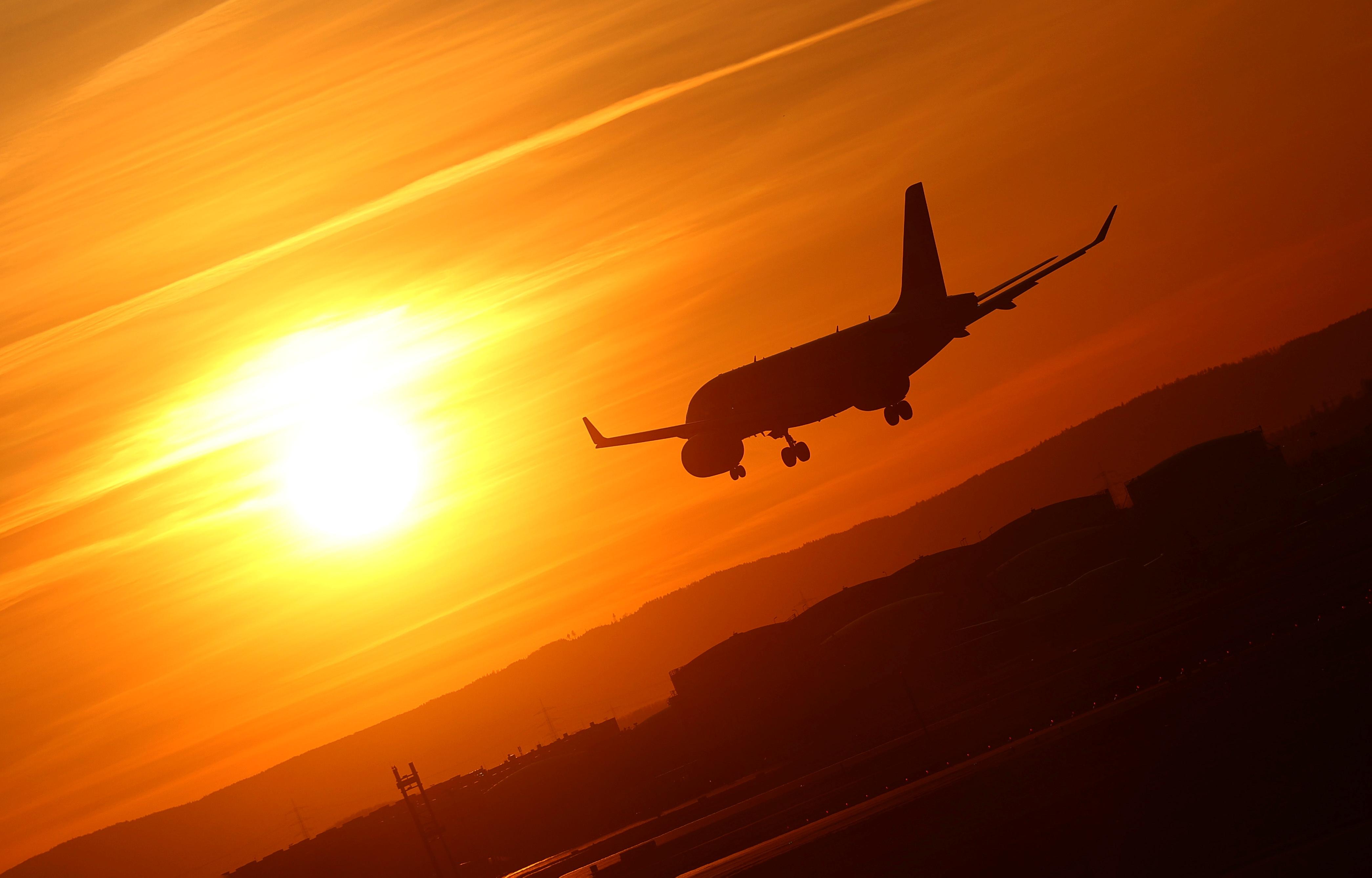 Global airports expect smoother travel this summer as staffing improves, but surging passenger demand during peak periods in Europe and North America could still bring long lines, baggage piles and delayed flights, an industry group said.
Airports, airlines and government agencies have been staffing up to avoid crippling labor shortages that curbed capacity and led to travel headaches last summer.
Global passenger demand is expected to recover to pre-pandemic levels on most routes in 2023, adding pressure to a stretched industry.
"The summer months are indeed expected to be challenging at times for Europe, North America and some parts of Southeast Asia as passenger loads are expected to increase and reach levels in some places close to or even above 2019 levels," said Thomas Romig, vice president, safety, security and operations at airport trade group ACI World.
Most airport executives gathered at an Airports Council International meeting this week on France's Reunion Island forecast any summer disruption was likely to be during peak traffic periods rather than run for the entire season, Romig said.
Amsterdam's Schiphol airport and others might not have enough staff until the end of June, Air France-KLM Chief Financial Officer Steven Zaat told reporters.
"Of course we are still impacted by the fact that there are labor shortages everywhere, also at the airport ... but we see that gradually operations are actually back on track," he said.
Strikes could also affect airport operations in the months to come.
A 24-hour strike at seven German airports was set to affect nearly 300,000 passengers on Friday, as unionized workers pressing for higher wages threatened a summer of "chaos" if their demands were not met.
French pension strikes have been ongoing in recent weeks, while UK border force strikes are expected to disrupt airports in the weeks to come.
Low-cost airlines easyJet, Ryanair and Wizz Air posted robust financial results at the start of 2023 on the back of very strong forward bookings.
Analysts have said customers are protecting their holidays despite rising inflation and recession fears.
Airports are already taking steps to prepare for high season travel. Earlier this week, Schiphol said it was considering reducing the number of passengers it could accept during the May vacation period by around 5%.
In Canada, Transport Minister Omar Alghabra said on Friday he is taking steps to avoid a repeat of last summer's gridlock at the country's largest airports, such as by introducing proposals this spring to strengthen Canada's air passenger bill of rights.
"The experience that Canadians saw last summer was really frustrating," Alghabra told reporters in Montreal. "There are some vulnerabilities in the system that need to be addressed."
Officials at Canada's largest airport, Toronto Pearson International Airport, were not immediately available for comment.
Montreal-Trudeau International Airport is adding services designed to curb lines ahead of spring break, such as bolstering an online booking platform that lets passengers schedule a specific time to pass through security checkpoints, said airport authority spokesperson Eric Forest.
In the United States, Delta Air Lines and Southwest Airlines Co expect to restore their traffic to 2019 levels this year.
Southwest, which faced criticism over an operational meltdown in December, told a Senate hearing earlier this month that the carrier would be able to operate its published flight schedules. -- Reuters