Filtered By: Money
Money
Japanese IT firm eyes Philippines as regional tech hub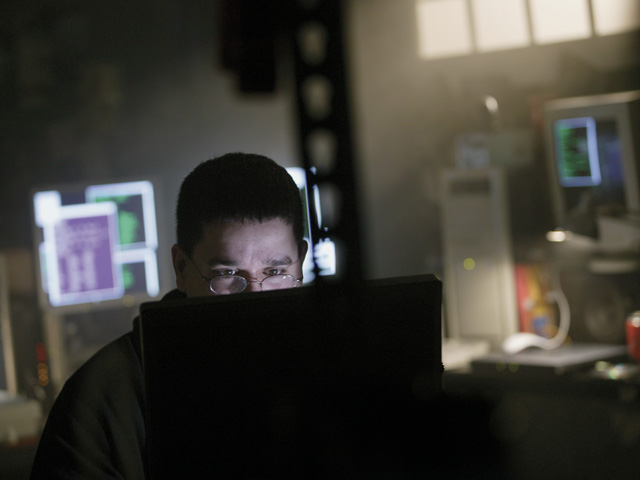 Japanese cloud-based solutions provider Sansan Inc. is looking at the Philippines as a regional tech hub, following the establishment of its development center in Cebu which seeks to accelerate its product expansion across Southeast Asia.
According to Sansan Overseas Establishment Team head Fujikura Shigemoto, the firm is now in the process of hiring talent for its development center in Cebu, which will complement the development of products in its home market of Japan.
"To accelerate our global ambitions, we must increasingly respond to the needs of local customers in each country and region, which will require greater investments into multi-language support reams and development of unique functions in line with each country's laws and regulations, systems, business, customs, and workflows," he said in an email interview.
"We believe our new development center in Cebu will help us achieve all of this, though at present we do not have any plans to expand into other areas of the Philippines," he added.
The company is looking at hiring up to 100 staff in Cebu, as the new development center will assist in the expansion of its product availability such as Singapore and Thailand.
"The Philippines continues actively attracting and supporting global IT companies, and is becoming known for its high-level IT education and large pool of talented engineers," Shigemoto said.
"More tech firms will consider expanding their presence in the Philippines to ride a wave of digitisation, and we see one of the major trends for companies associated with this shift is attracting more foreign companies," he added.
Latest data from the central bank show that foreign direct investments (FDIs) into the Philippines posted a 15-month high of $1.047 billion in February, with Japan accounting for a chunk of equity capital placements.
Shigemoto said the country has an opportunity to attract more foreign companies to set up tech hubs in the country, especially for software development and engineering, but the country should continue to work on training talent and improving the investment climate.
He also noted that the country should invest in technology infrastructure such as high-speed broadband and telecom networks, and push for policies that will entice skilled workers to move into and remain in the country.
"(T)he country should leverage its strategic locations and promote itself as a regional hub for technology talent on the international/regional stage by launching more initiatives to attract leading technology firms and talent from other countries and to showcase the Philippines' technology capabilities," he added. —LBG, GMA Integrated News