Filtered By: Money
Money
Philippines receives ¥50-B JICA loan for COVID-19 response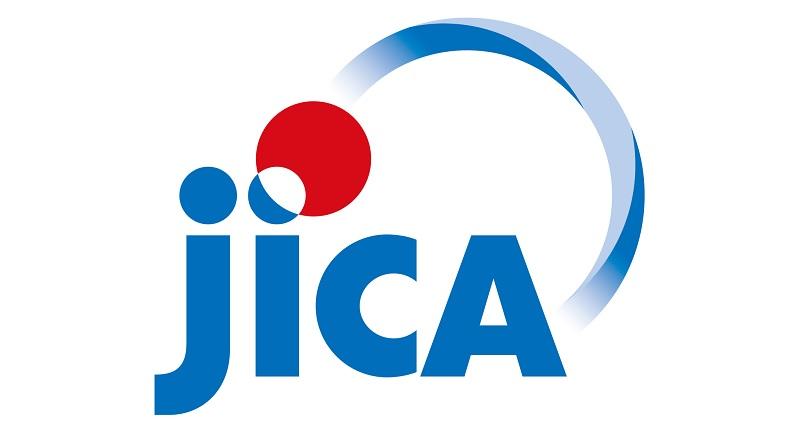 The Japan International Cooperation Agency (JICA) has released to the Philippine government a ¥50-billion loan under the COVID-19 Crisis Response Emergency Support Loan (CCRESL) to immediately help the country respond to the pandemic.
To recall, the loan agreement for the CCRESL was inked by Finance Secretary Carlos Dominguez III and JICA Chief Representative Eigo Azukizawa on July 1, 2020.
JICA said it made the disbursement of the JP¥50-billion loan funding to the Philippine government on August 14, 2020, "following its request this week."
The Japanese aid agency said the Philippines was the first recipient of its special facility "Emergency Support Japanese Official Development Assistance (ODA) Loan for COVID-19" and is the first partner country to be disbursed the fund.
"The Philippines is now in the midst of the fight against the coronavirus," JICA said.
According to the World Health Organization (WHO) National Transmission Assessment, there is an increasing trend in cases in the Philippines, with higher transmission found in the National Capital Region and Central Visayas.
Philippine Statistics Authority (PSA) has also confirmed the health crisis' impact to the economy with latest contraction of 16.5% during the second quarter of 2020, and unemployment of 7.3 million people as of April 2020 data.
The Department of Finance (DOF), for its part, announced that JICA's assistance "underscores the deep friendship between Japan and the Philippines" and the support will form part of the Philippines' economic recovery program.
"JICA stands with the Filipinos in this time of Bayanihan. We admire the tireless effort and the leadership shown by the Philippine Government to tackle the unprecedented challenges posed by the spread of COVID-19," Azukizawa said.
"We will continue to explore new and innovative ways to deliver our development cooperation program in response to the Philippines' immediate needs and consistent with our mandate to promote inclusive and sustainable growth and a better quality of life for all," he said.
In addition to COVID-19 Crisis Response Emergency Support Loan, JICA said it continues to assist the Philippine government in its effort to boost the economy by providing jobs to many Filipinos through new and ongoing infrastructure projects in support of the "Build, Build, Build" Program.
JICA, the world's largest bilateral aid organization, is also the Philippines' leading ODA partner.
Aside from social development, JICA has also been assisting the Philippines in several other sectors like railways, roads and bridges, maritime safety and security, investment promotion, energy, environment, disaster risk reduction and management, agriculture, and peace and development in Mindanao. -NB, GMA News