Filtered By: Money
Money
Philippine economy to lag behind ASEAN peers in 2020 -IMF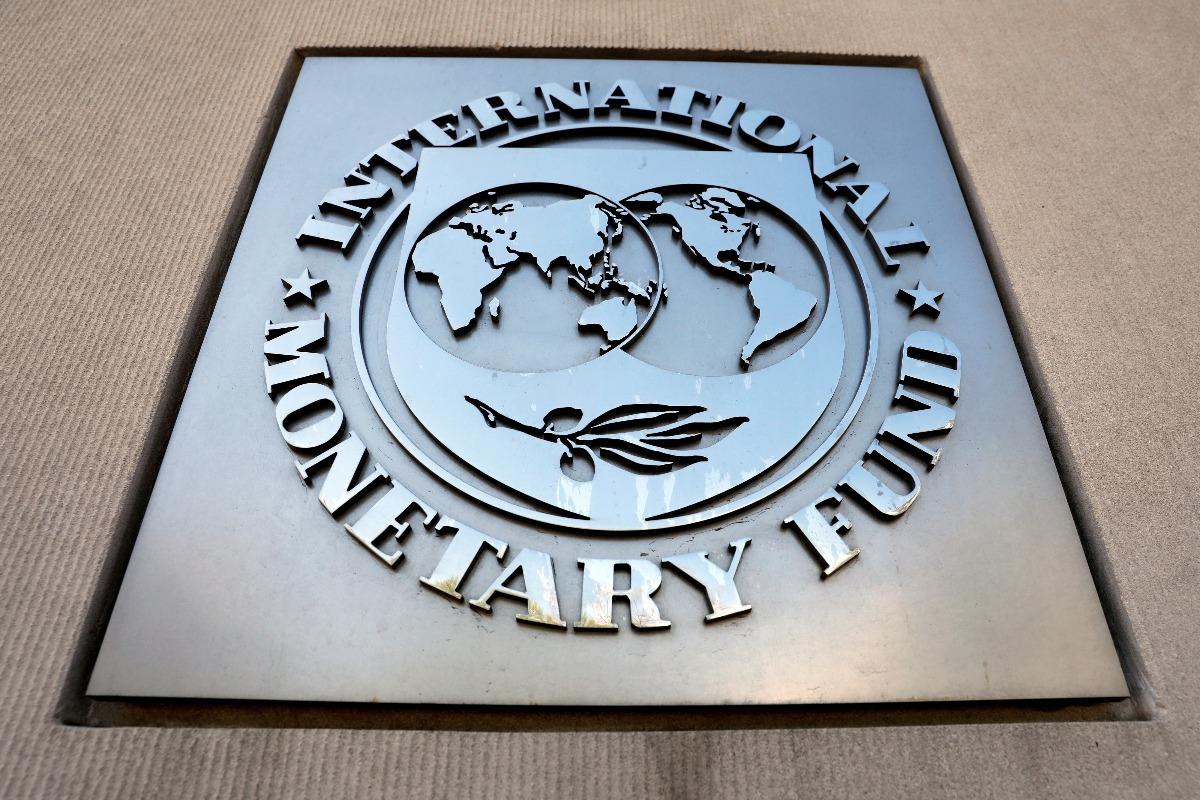 While the global economy is hit by the coronavirus disease 2019 (COVID-19), the Philippines is expected to be the laggard among Southeast Asian countries this year, with the International Monetary Fund (IMF) expecting an even worse contraction than earlier projected.
According to the latest World Economic Outlook (WEO) of the global lender, the Philippine economy is expected to contract by 8.3% this year, worse than the -3.6% projected in the June report.
Should this be realized, the Philippines will be behind regional peers in Southeast Asia —Thailand with -7.1%, Malaysia with -6.0%, Indonesia with -1.5%, and Vietnam the only country in the group with a positive growth projection of 1.6%.
"During May and June, as many economies tentatively reopened from the Great Lockdown, the global economy started to climb from the depths to which it had plunged in April. But with the pandemic spreading and accelerating in places, many countries slowed reopening, and some are reinstating partial lockdowns," the WEO read.
On a global basis, the IMF pegs an economic contraction of 4.4%, and the ASEAN+5 economy to contract by 3.4% this year.
The Philippines is currently seven months into its lockdown measures, said to be the longest in the world after the strictest enhanced community quarantine (ECQ) was set in place in March.
Since then, the economy contracted by 0.7% in the first quarter and by 16.5% in the second quarter, the worst on records available, bringing the country into a technical recession.
In its report, the IMF noted the significant weakening of remittances flows in countries such as the Philippines. The latest data showed remittances up for the month of July, but this was not enough to offset year-to-date losses.
The latest projections of the Bangko Sentral ng Pilipinas (BSP) show that cash remittances — money transfers coursed through banks — are expected to fall by 2% this year, before rebounding 4.0% in 2021.
Moving forward, the Development Budget Coordination Committee (DBCC) projects the economy to contract by as much as 5.5%, deeper than the earlier forecasted -2 to -3.4%.—AOL, GMA News