Filtered By: Money
Money
AMID PANDEMIC
Foreign investors need specific investors' visa to enter the Philippines —BI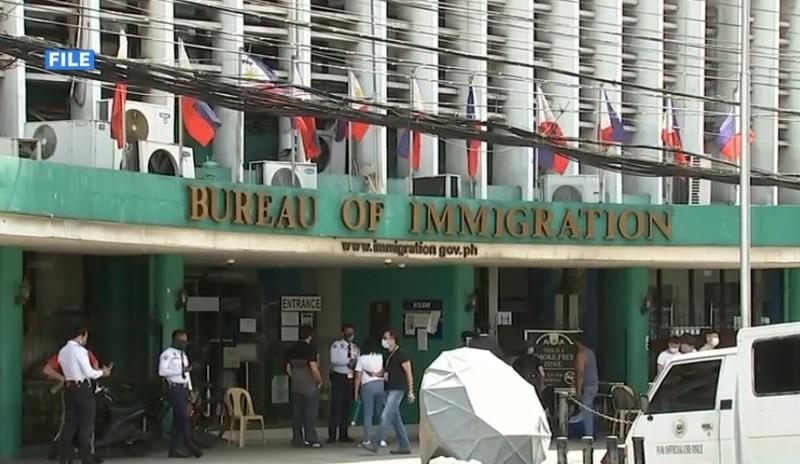 The Bureau of Immigration (BI) on Monday said foreign investors planning to go to the Philippines must have the required investors' visas to be allowed to enter the country as travel restrictions remain amid the COVID-19 pandemic.
Foreigners who have visas under Executive Order No. 226 or the Omnibus Investments Code and those with the Special Investor's Resident Visa (SIRV) issued under EO 226 may enter the country, the BI said in a statement.
However, SIRVs issued under Executive Order No. 63 in tourist-related projects and tourist establishments are still restricted, the bureau said.
The BI said it made the advisory after several business groups sought clarification on which investors can enter the country.
In turn, the BI sought the opinion of the Department of Justice, which said that SIRV holders "are exempt from inbound travel restrictions imposed on foreigners, as their visas were also issued pursuant to EO No. 226."
The BI said visas under EO 226 amended by Republic Acy 8756 are given to foreign executives of regional or area headquarters of multinational companies, their spouse, and their unmarried children under 21 years old.
Under the SIRV, a government program to attract foreign investments into the Philippines, the spouse and unmarried children below 21 years old of the SIRV holder are also allowed to secure an SIRV as dependents, the BI said. —Nicole-Anne C. Lagrimas/KBK, GMA News