Filtered By: Money
Money
BSP governor says Philippines will be coinless society by 2025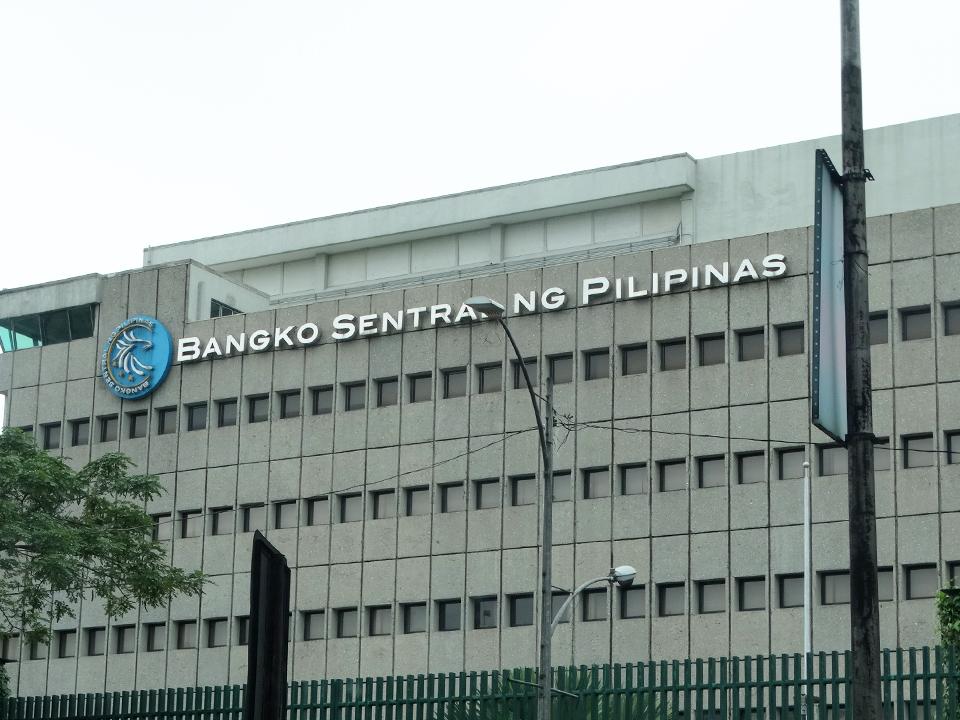 By 2025, the Philippines is expected to be a coinless society as small transactions would then be done by quick response (QR) codes which will be available through the national identification system, Bangko Sentral ng Pilipinas Governor Benjamin Diokno said Wednesday.
In an interview with BusinessWorld aired online, Diokno said the coronavirus disease 2019 (COVID-19) pandemic has accelerated the country's push to digitalize financial transactions given the need for contactless payment solutions.
"Talking of cashless society, maybe not within my lifetime but I can assure you maybe a coinless society by 2025 for sure, because that will be replaced by the QR Code PH which we are pushing to get our national ID," he said.
BSP has taken charge of the printing of the national ID at a capacity of 154,000 cards per day, with a QR code printed at the back.
"As you know, the central bank is responsible for printing our national ID which will have a QR code at the back and that will accelerate the use of maybe small transactions, you can use that," said Diokno.
In 2018, the BSP introduced the new designs of the New Generation Currency (NGC) Coin Series in P10, P5, P1, P0.25, P0.05, and P0.01 denominations.
But the BSP governor earlier said he wants 50% of all transactions done digitally by the end of his term in 2023, with 70% of all adult Filipinos having a bank account.
"I think the pandemic has actually accelerated that vision so we'll accomplish all these objectives much sooner rather than later," he said.
"I'm very optimistic that the future will be digitalized, that there'll be less contact in the way we live, in the way we play, in the way we operate, so yes, digitalization will be one of the major beneficiaries of this pandemic," he added.
A study commissioned by global technology firm Cisco found that the digitalization of local businesses could add as much as $28 billion to the Philippine economy by 2024. —LBG, GMA News