Filtered By: Money
Money
Duterte orders price cap on pork, chicken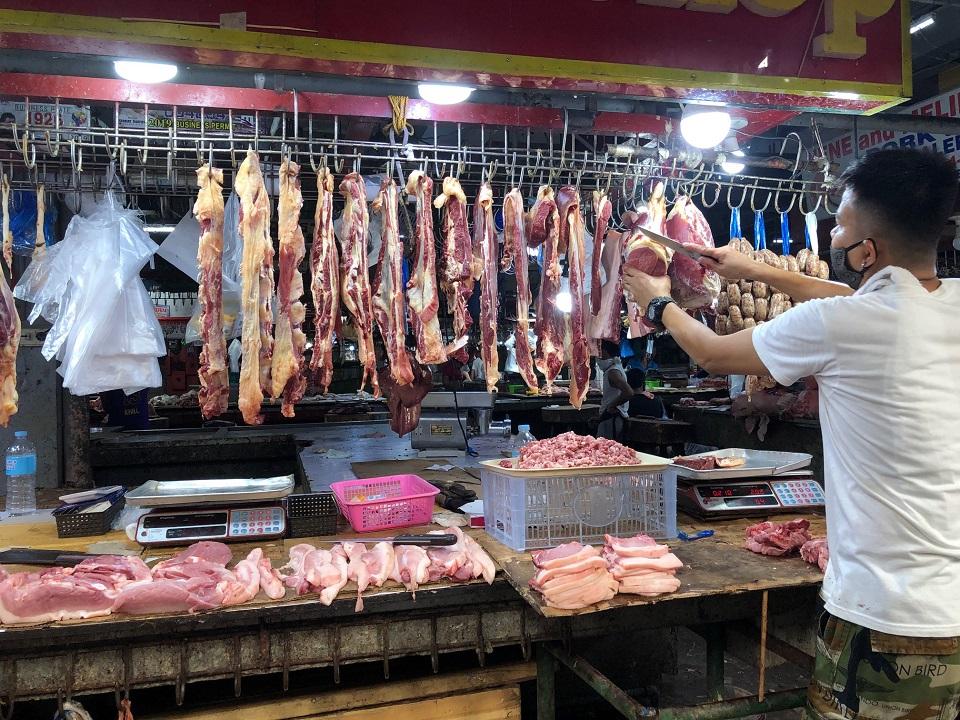 President Rodrigo Duterte on Monday ordered the imposition of a price cap on pork and chicken for 60 days in the National Capital Region.
Duterte signed Executive Order (EO) 124 following the request of the Department of Agriculture (DA).
Under the EO, the price of kasim and pigue should not exceed P270 per kilo. The President also fixed the price ceiling for liempo and dressed chicken at P300 and P160, respectively.
"[T]he current retail prices of basic necessities in the National Capital Region such as pork and chicken have increased significantly, causing undue burden to Filipinos, especially the underprivileged and marginalized," the EO stated.
"[I]t is imperative and urgent to ensure that all basic necessities are adequate, affordable and accessible to all."
The imposition of price ceiling may be extended provided there is a recommendation from the DA and approval of the President, according to the EO.
Agriculture Secretary William Dar has blamed unscrupulous traders and wholesalers for the spike in pork prices amid the African swine fever (ASF) outbreak.
He said some traders and wholesalers were making a large profit margin of more than P200 per kilo, between the farmgate price of live hogs and retail price of pork in public markets.
Last week, the government's COVID-19 task force backed the unhampered passage of hog shipment from Visayas and Mindanao.
Imported pork will also start arriving in February from ASF-free countries, totaling 54,000 metric tons, the DA said. — Virgil Lopez/KBK/RSJ, GMA News