Filtered By: Money
Money
DOT: Philippines lost P400B in income due to low foreign tourist arrivals in 2020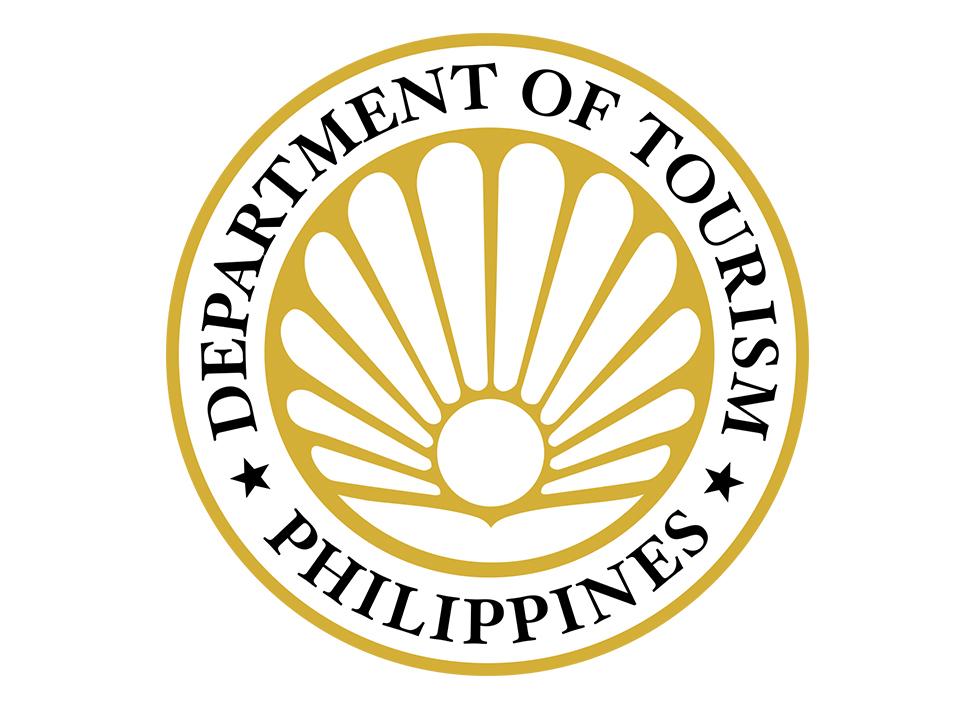 The Philippines lost about P400 billion in income last year due to the decrease in the number of foreign tourists visiting the country amid the ongoing COVID-19 pandemic.
Department of Tourism OIC Undersecretary Roberto Alabado III made the remark on Wednesday as he briefed House lawmakers on the plans and programs of the department for the tourism industry in Northern Luzon.
According to Alabado, around 8.3 million foreign tourists visited the Philippines in 2019. However, due to the travel restrictions imposed by the country to abate the spread of COVID-19, foreign tourist arrivals went down by 82% in 2020, with only 1.3 million foreign tourists visiting.
The decrease in the number of foreign tourist arrivals, Alabado said, has affected 5.7 million jobs in the tourism industry nationwide.
"This is a very big blow because we approximately lost around P400 billion in income because of the missing foreign tourists," he said.
Considering that the tourism sector contributes about 12.7% of the country's gross domestic product, Alabado said it is essential for the tourism industry to be revived to help the Philippine economy recover from the negative impact of the pandemic.
The DOT has come up with a tourism response and recovery plan to keep the tourism industry afloat amid the global health crisis.
This involves the following strategic framework:
Secured livelihood and adequate social services
Sustained business operations
Appropriate infrastructure
Enhanced marketing, market and product development
Timely and efficient institutional support
Effective strategic communications
For Regions 1, 2, and the Cordillera Administrative Region, Alabado reported that the DOT has conducted assistance to tourists who were left stranded in these areas due to the lockdown protocols, as well as to tourism workers who were impacted by the decrease in tourist arrivals.
The department also put up tourism circuits in these regions, where travelers can visit many attractions in one trip, to encourage them to come and spend time in these areas, he added.
Minimum health and safety protocols are also being strictly implemented to ensure the safety of tourists and tourism workers, Alabado said. — RSJ, GMA News