Filtered By: Money
Money
Cryptocurrency on its way to become 'mainstream,' says PDAX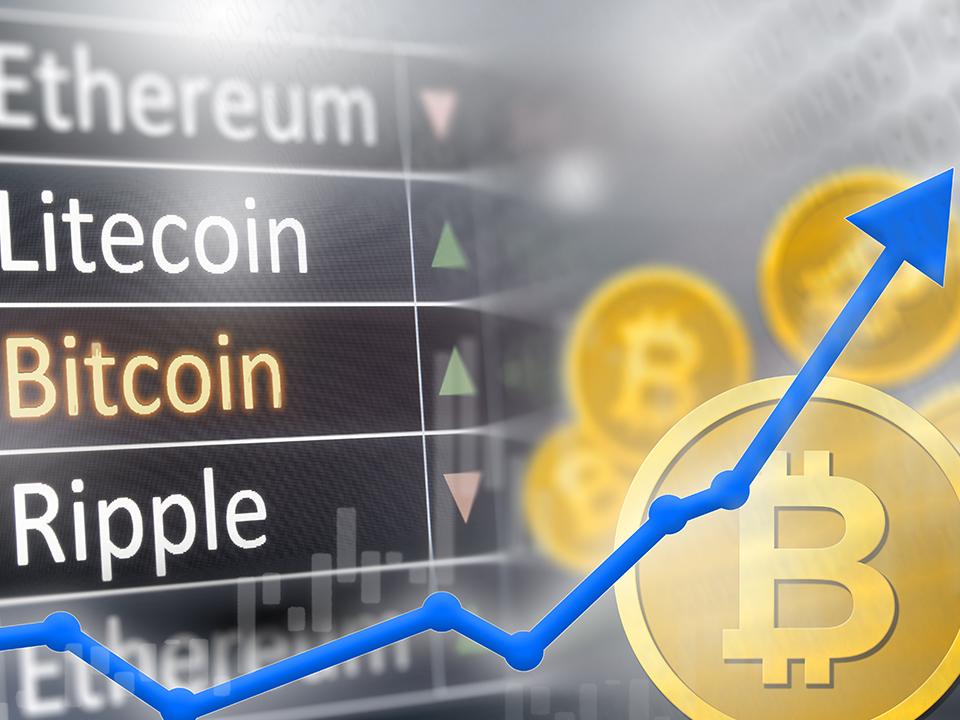 Cryptocurrency is gaining traction in the Philippines and is on its way to becoming mainstream, cryptocurrency exchange operator Philippine Assets and Digital Exchange (PDAX) said Wednesday.
In a statement, PDAX cited innovations such as rural bank integration, bitcoin automated teller machines, and gaming rewards as early indicators.
"Mainstreaming and mass adoption, or the creation of an ecosystem where blockchain and cryptocurrency technology are widely used, has become inevitable because of the shifting technological and financial landscapes," said PDAX CEO and founder Nichel Gaba.
Gaba added that PDAX has experienced 70 times more transactions and 15 times user growth in the last 11 months.
"Between December 2020 to today, something happened to put bitcoin and crypto into a space where even traditional portfolio managers need to consider them," he said.
"Cryptocurrency needs a viable ecosystem because financial services are interconnected. We need support from institutions and regulatory bodies," he added.
For his part, Bangko Sentral ng Pilipinas (BSP) Technology Risk and Innovation Supervision Director Melchor Plabasan said that regulation is important especially because cryptocurrency can revolutionize payments and remittances.
Crypto assets can also be used for activities like fundraising.
"Regulations are designed to protect the investing public. We have expanded their scope, strengthened the rules on consumer protection and cybersecurity controls," Plabasan said.
Republic Act No. 11211 or the New Central Bank Act puts crypto asset businesses under BSP's supervision.
Likewise, amendments to the virtual currency exchange policy via BSP Circular 1108 further expanded the definition and scope of virtual currencies, risk disclosure, capital requirements following a risk-based approach, and internal controls.
BSP also issued a framework to guard cryptocurrency from being used in money laundering.
As of December 2020, the BSP has recognized 17 virtual currency exchanges who are industry-compliant, including PDAX.
"We are confident now that because of the underlying interest in crypto, companies are going to follow suit. We have a nice ecosystem of players, a regulatory framework, and market participants to make crypto more impactful in nation-building," Gaba said.
Plabasan added that the "BSP recognizes the future of crypto in the Philippines."—AOL, GMA News