Filtered By: Money
Money
Economy sank deeper in 2020 than initial estimates —PSA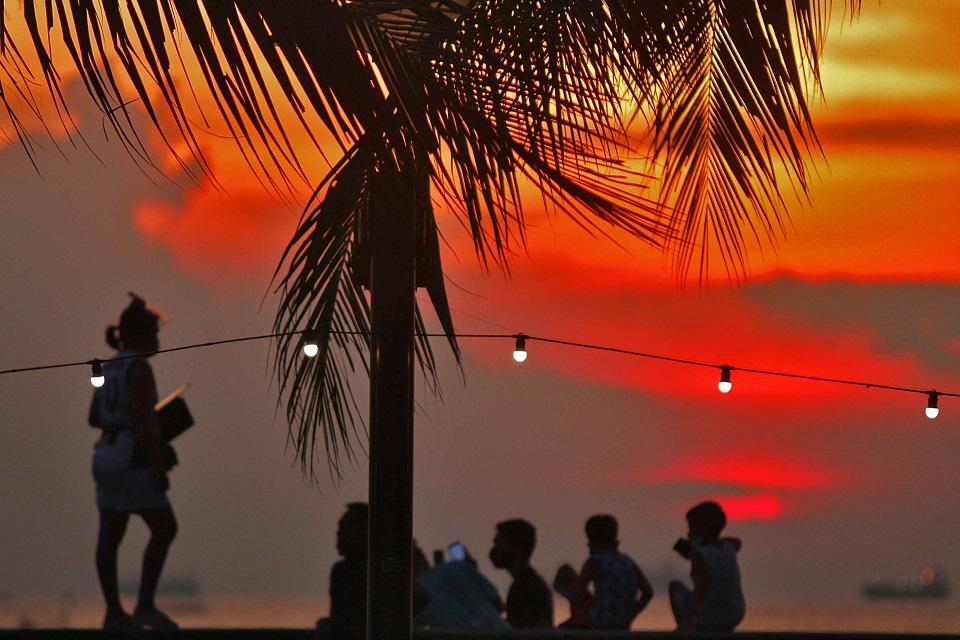 The economic fallout in 2020 resulting from the COVID-19 pandemic is worse than initially reported, revised estimates by the Philippine Statistics Authority (PSA) showed Thursday.
Data released by the PSA showed the country's economy as measured by gross domestic product (GDP)—the summation of all the goods and services produced by a country in a specified period—shrank by 9.6% last year, a deeper contraction than the -9.5% reported in January.
In peso terms using current prices, the Philippines' GDP amounted to P17.9 trillion, lower than the P19.51 trillion in 2019.
This translates to an economic loss of P1.58 trillion last year due to mobility restrictions and business activity disruptions amid the global coronavirus pandemic.
The PSA, meanwhile, maintained the -8.3% GDP for the fourth quarter of 2020.
"These are due to the latest full year data. We always update as needed if new data are available," Acting Socioeconomic Planning Secretary Karl Kendrick Chua told reporters in a Viber group message.
The PSA explained that revisions on the estimates are based on the updated data submissions by the data source agencies.
"The PSA revises the GDP estimates based on an approved revision policy (PSA Board Resolution No. 1, Series of 2017-053) which is consistent with international standard practices on national accounts revisions," it said.
The revised GDP estimates came almost a month before the Statistics agency is scheduled to announce the first quarter 2021 economic output on May 11.
The revised -9.6% GDP in 2020 is still the economy's worst performance on record since the end of World War II.
Chua earlier blamed the 2020's economic contraction to COVID-19, which "disrupted our growth momentum and development trajectory."
The Philippines first implemented the enhanced community quarantine (ECQ) in March 2020, which has been gradually eased in June all throughout the first two months of 2021.
New COVID-19 cases saw a dramatic increase, hitting all-time highs in March. This prompted the government to place Metro Manila, Bulacan, Cavite, Laguna, and Rizal under enhanced community quarantine from March 29 to April 11.
The reimposition of the strictest quarantine classification in the country's economic center further dims hopes of a faster recovery from the pandemic-induced recession experienced last year.
The two-week ECQ in the NCR Plus bubble is expected to shave off P30 billion or P2.1 billion a day in household incomes, and result in 252,000 job losses, and 102,000 more poor individuals for the entire duration of the strict lockdown.
The National Economic and Development Authority earlier admitted that the country will continue to see a negative GDP in the first quarter of 2021.
Asked if the revisions will affect the economic managers' target of 6.5% to 7.5% growth this year, Chua reiterated that it is too early as state economists and statisticians look at ongoing trends and not a single month's data. — BM, GMA News