Filtered By: Money
Money
Insurance industry grows by 2.83% to P1.79T as of Q3 2020 —IC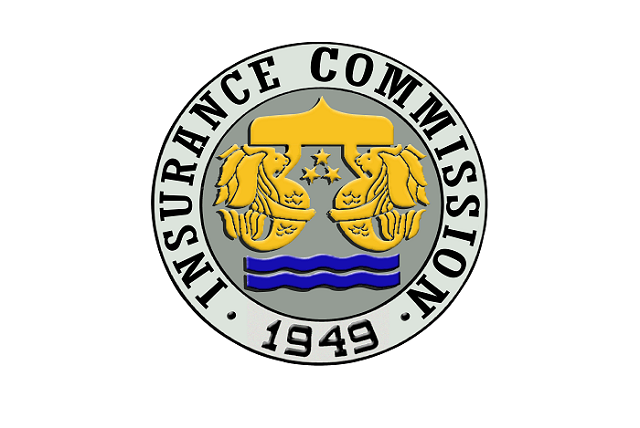 The Philippines' insurance industry has expanded to P1.79 trillion as of the third quarter of 2020, the Insurance Commission (IC) said Wednesday.
In his report to Finance Secretary Carlos Dominguez III, IC Commissioner Dennis Funa said that despite the challenges resulting from the COVID-19 pandemic, the insurance industry grew 2.83% year-on-year (YOY) as of end-September 2020, with assets increasing from P1.74 trillion in 2019 to P1.79 trillion last year.
In particular, the life insurance sector grew by 0.96% as of the third quarter of last year to P1.4 trillion, while the non-life sector expanded by 9.92% in the same period to P274.5 billion.
The Insurance Commission (IC) has processed 100 % of monetary claims as well as license and product applications last year to meet the growing needs of the insurance industry, which expanded to P1.79 trillion as of the third quarter of 2020.
As of September 30, 2020, some P2.41 billion in aggregate claims were paid by insurance companies, with the health maintenance organization (HMO) segment paying the largest chunk of COVID-related claims amounting to P1.32 billion or 54.6% of the total claims paid, according to Funa.
With this, he said, 61.3% of the claims paid by the insurance industry was for hospitalization benefits as of September 2020.
The IC chief said the life sector paid P817.86 billion in claims, followed by Mutual Benefit Associations (MBAs) with P222 billion in claims paid.
The non-life sector paid P56.5 billion in claims as of the third quarter of 2020.
Death benefits accounted for 26.7% of the total COVID-19 related claims amounting to P614.86 million, while medical reimbursement benefits made up P9.62 million of the claims or 0.42%, and critical illness benefits, P77.42 million or 3.36%, Funa said.
He said assets of the HMO segment increased 30.69% to P48.7 billion as of end-September 2020.
HMO revenues increased 2.17% while expenses went down 14.1%, resulting in a 653.8% increase in its net income for the same period, the IC chief said.
In the pre-need segment consisting of 12 active licensed firms, meanwhile, had total assets reaching P90.39 billion and premium income amounted to P12.73 billion as of the third quarter of 2020.
Funa added that last year, the IC was able to examine the books of 26 life insurance companies, five composite firms, 35 MBAs, 54 non-life companies, 74 brokers, 12 pre-need firms and 29 HMOs—representing 100% of its target for 2020.
The IC was likewise able to settle all disputes and mediation proceedings brought before it, and acted on 100% of premium rate applications last year, which earned for it a 98.9% customer satisfaction rating, he said.
In 2020, the IC released circular letters related to the COVID-19 pandemic.
These include the circulars on extending the grace period for all insurance-related payments; guidelines on initiatives aimed at providing additional benefits or free insurance coverage to COVID-19 affected clients without the need for prior approval from the IC; and guidelines on the continuity of selling insurance products to the public even amid the strict lockdowns.
Funa said the IC also released circulars calling on industry players to waive provisions in insurance contracts that may become barriers to health care access and treatment; and providing emergency assistance to insurers' sales agents and other commission-based workers during the crisis.
The IC issued, likewise, circulars encouraging insurance firms to adopt technological innovations, such as online selling platforms, electronic payment systems, and remote communication technologies to adapt to the new global conditions arising from the COVID-19 pandemic, the IC chief said.
For 2021, Funa said the IC aims to better serve the insurance industry and its clients by continuing to adopt digitalization initiatives and amending or introducing certain rules involving insurance claims, fees and sanctions, investigation of unlicensed entities, liquidation proceedings, accounting and reporting standards and foreign currency denominated investments.
Funa said the IC will also improve its electronic payment system and put in place an online complaints or "e-reklamo" system this year.—AOL, GMA News