Filtered By: Money
Money
DOLE to stop accepting applications for P5,000 assistance for tourism workers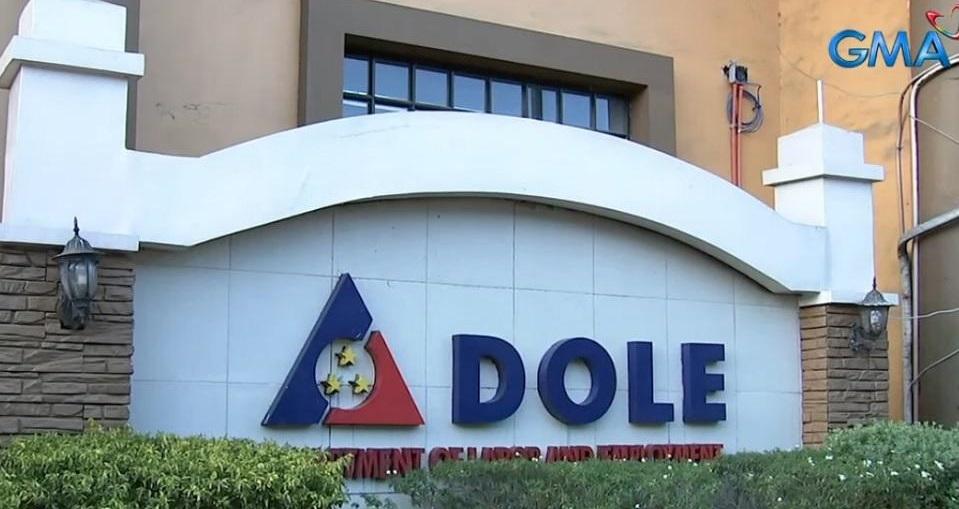 The Department of Labor and Employment (DOLE) will stop accepting applications for the COVID-19 Adjustment Measures Program (CAMP) for the tourism sector, as the number of target beneficiaries has been reached.
Labor Secretary Silvestre Bello III said the department will no longer accept online applications for the P5,000 financial assistance for the tourism sector under CAMP starting 5 p.m. on May 10, 2021.
"The Department has reached the target beneficiaries and is currently evaluating and processing payment of the remaining applications," Bello said in Labor Advisory 10 dated May 5, 2021.
CAMP seeks to provide one-time financial support to affected workers in the formal sector due to the COVID-19 pandemic.
DOLE partnered with the Department of Tourism (DOT) to provide financial assistance to displaced workers in the tourism industry.
Among those qualified for the financial assistance are displaced workers in DOT-accredited primary and secondary tourism enterprises, qualified community-based tourism organizations (CBTO), and tour guides.
According to the data from the Philippine Statistics Authority (PSA), nearly 10 million Filipinos were laid off from March 2020 to March 2021. --Jon Viktor Cabuenas/KBK, GMA News