Filtered By: Money
Money
Senate approves bill imposing 5% tax on POGO gross revenues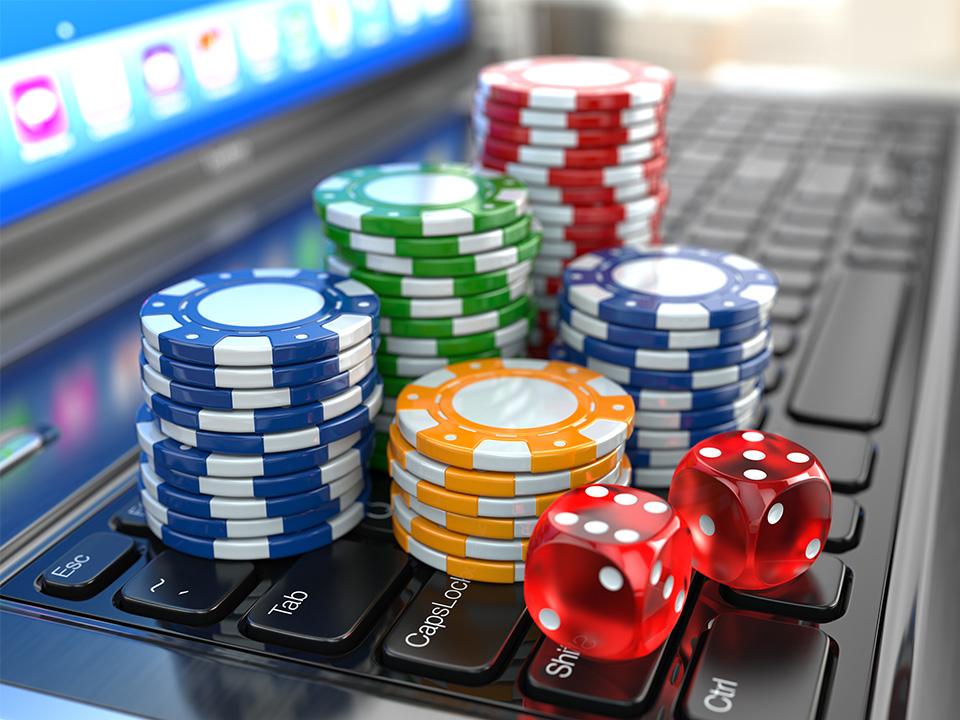 The Senate on Wednesday approved on third reading the bill establishing a tax regime on Philippine Offshore Gaming Operators (POGOs) including gaming agents, and service providers.
With 17-3-0 votes, the Senate passed Senate Bill 2232, which imposes a 5% tax on the gross gaming revenue or receipts derived from their gaming operations.
Apart from the 5% gaming tax, alien individuals employed by the POGO licensees and service providers will be subject to a 25% withholding tax rate, considering that they are not engaged in trade or business within the Philippine jurisdiction.
Once enacted into law, the government is expected to collect an estimated P28.7 billion in revenues this year from all POGOs.
SB 2322 was passed on second and third reading within the same day after President Rodrigo Duterte certified the measure as urgent.
Its counterpart measure in the House of Representatives was approved in February.
SB 2232 also declares that offshore gaming licensees are considered as doing business in the Philippines.
The service providers, which are servicing offshore gaming licensees, cannot be subject to Value Added Tax zero-rating.
Moreover, the Bureau of Internal Revenue will be mandated to collect the taxes due to the offshore gaming licensees.
The bill also requires a third party auditor that shall be employed by the Philippine Amusement and Gaming Corporation (PAGCOR) and the Investment Promotion Agencies for POGOs within any freeport, economic, or tourism zones to ensure that proper taxes are due.
Periodic reports of the third party audit platforms should be submitted to the BIR for verification.
SB 2232 seeks to "plug the loopholes" in the National Internal Revenue Code and will prevent the issues that "could gravely undermine our government's power to impose and collect the right taxes," said Senate ways and means committee chair Pia Cayetano in her previous sponsorship speech.
Cayetano said the disposition of revenues will be as follows: 60% for implementation of Universal Health Care Act, 20% for health facilities, and 20% for Sustainable Development Goals.
Senate Minority Leader Franklin Drilon, Senators Risa Hontiveros, and Francis Pangilinan voted against the passage of the measure.
In explaining his "no" vote, Pangilinan highlighted the social costs that the POGO industry brings in the Philippines.
He cited the POGO's effect in the national security, real estate industry, and its workers' involvement in various crimes and illegal activities in the country.
"Indeed, whatever amount the BIR collects from POGOs may be used to fund projects to give relief to our people's suffering during this pandemic. However, we cannot and should not turn a blind eye away from the social costs that the POGO industry brings and has brought upon us," Pangilinan said.
"Social costs that may be difficult to reverse. Instead of allowing POGOs to thrive, perhaps we ought to have re-allocated funds from other sources to support our pandemic relief efforts," he added. —NB, GMA News