Filtered By: Money
Money
Philippines slips seven notches in competitiveness ranking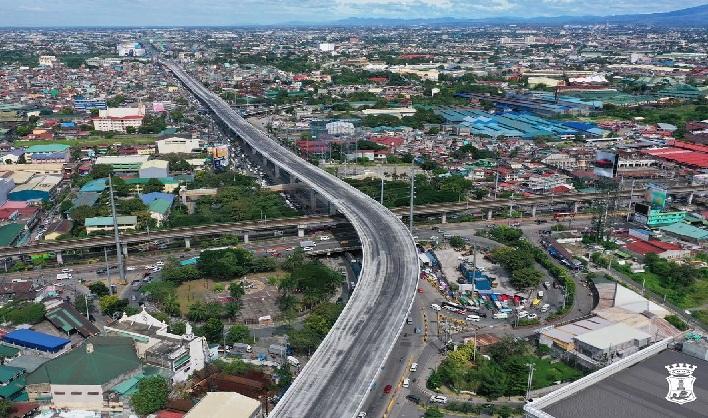 The Philippines slipped seven spots in the latest ranking of global competitiveness, marking its worst performance in five years.
According to this year's World Competitiveness Yearbook, the Philippines ranked 52nd out of 64 countries. The country ranked 45th in 2020.
The latest showing is also the worst in five years after the country was ranked 46th in 2019; 50th in 2018; and 41st in 2017.
The World Competitiveness Yearbook is an annual publication of independent academic institution Institute for Management Development (IMD), based in Lausanne, Switzerland.
The WCY is ranked based on four factors of which the Philippines recorded a drop in three -- economic performance, government efficiency, and business efficiency.
The last factor is infrastructure, where the Philippines retained the same score from 2020.
The IMD cited that one of the challenges of the Philippines in the latest ranking is the effective control of the COVID-19 pandemic and a full vaccination rollout.
After 15 months since it first ordered a quarantine, the Philippines on Thursday reported 6,637 new confirmed cases of COVID-19 to bring the total to 1,399,457. This includes 57,407 active cases; 1,257,774 recoveries; and 23,276 deaths.
Other challenges hounding the Philippines are inclusive economic recovery and reviving business and consumer confidence, building social infrastructure, sustaining increased investments, and maintaining fiscal health.
This year's rankings were topped by Switzerland, followed by Sweden, Demark, the Netherlands, and Singapore.—LDF, GMA News