Filtered By: Money
Money
FMIC, UA&P downgrade 2021 GDP outlook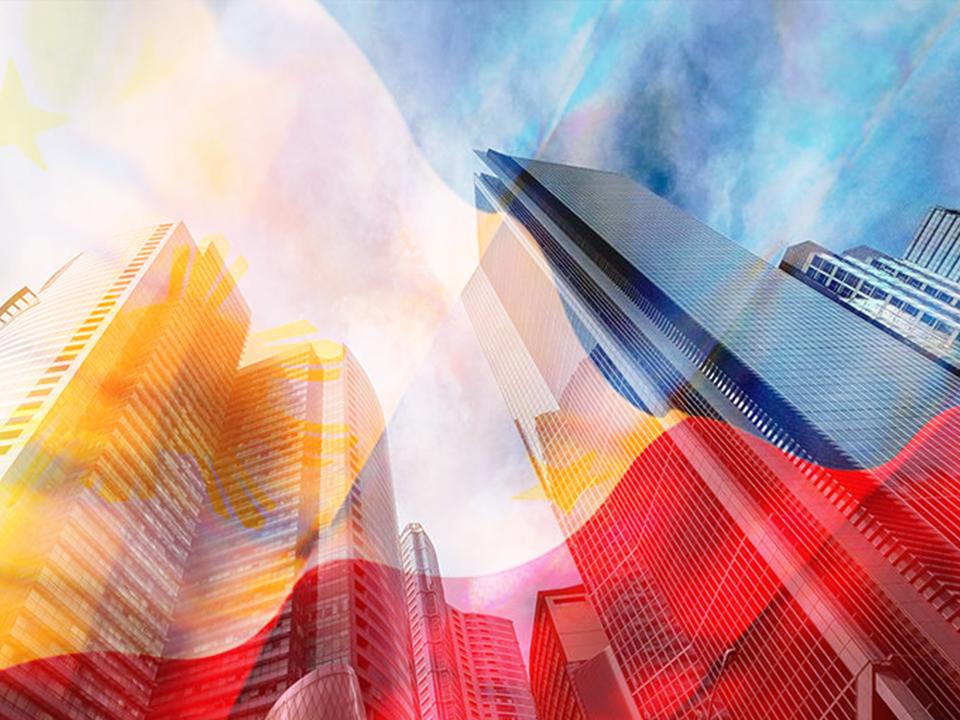 First Metro Investment Corp. (FMIC) and the University of Asia and the Pacific (UA&P) on Wednesday lowered their economic growth projections for 2021, following the slower-than-expected performance so far this year.
In a virtual briefing, UA&P economist Dr. Victor Abola said the gross domestic product (GDP) is now seen to range between 5.0% to 6.5% this year, versus the earlier forecast of 5.5% to 6.5%.
"Well certainly, the performance in the first quarter, we didn't expect it to be negative," he told reporters during FMIC's virtual Mid-Year Economic Briefing.
NOW: First Metro Investment Corp. holds mid-year economic briefing.

University of Asia and the Pacific Economist Dr. Victor Abola shares latest macroeconomic forecasts: pic.twitter.com/TvI2TAk53G

— Jon Viktor Cabuenas (@ViktorCabuenas) July 14, 2021
The country's GDP stood at -4.2% in the first three months of the year, marking the fifth straight quarter of contraction.
"Actually, businesses were actually opening up quite quickly if you will look at the numbers. December figures were quite good already, and it was just that sudden thing that occurred in the first quarter, the renewed lockdown brought about by the resurgence of the COVID cases," Abola said.
Metro Manila and other "high-risk areas" were placed under the general community quarantine (GCQ) for most of the quarter, before being placed under the strictest enhanced community quarantine (ECQ) starting March 29, as COVID-19 cases surged.
Abola downplayed the downward revision of the growth forecast as "very minor," which he said was also in line with lower growth forecasts of the Development Budget Coordination Committee (DBCC).
The country's economic managers in May lowered the growth projection to 6.0% to 7.0%, from its earlier outlook of 6.5% to 7.5%.
In the same briefing, Abola noted that inflation is expected to clock in at 4.2%, above the government's target range of 2% to 4%; the peso-dollar exchange rate at P49.00:$1 to P50:$1, and the gross international reserves at $113.0 billion.
"Although early signs of recovery at the onset of 2021 were halted due to the surge of COVID-19 cases and the subsequent lockdown of NCR Plus in March, our economy remained resilient," said FMIC President Jose Patricio Dumlao.
"As employment starts to pick up and more people get inoculated, consumer confidence is also expected to improve. The upcoming election next year is likewise anticipated to support growth," he added.—AOL, GMA News