Filtered By: Money
Money
DTI's Lopez suggests incentives for fully-vaccinated individuals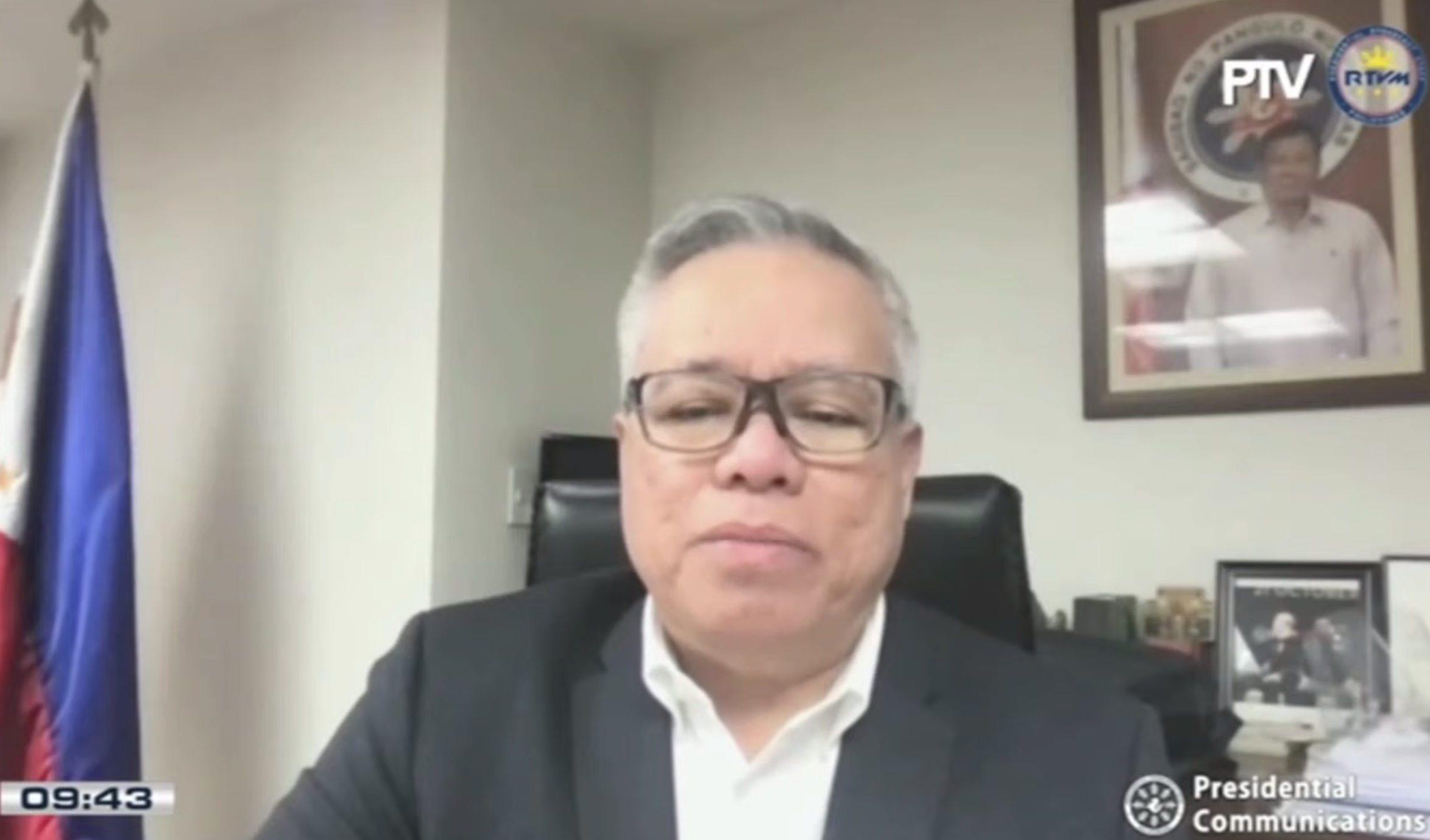 Trade Secretary Ramon Lopez on Saturday pushed to allow fully-vaccinated individuals to avail of dine-in and personal care services to encourage others to get vaccinated.
Under modified enhanced community quarantine (MECQ) classification dine-in and personal care services are still prohibited.
Lopez's remark came after the government announced the extension of MECQ status of the National Capital Region until September 7.
Also, the MECQ classification will be retained in the provinces of Apayao, Ilocos Norte, Bulacan, Bataan, Cavite, Rizal, Laguna, and Lucena City.
But Lopez said: "I am pushing for allowing the vaccinated in BAWAL (prohibited) sectors —dine-in and personal care."
"Again, sa bawal na sectors like these two. Because we are saying na sa bawal (prohibited) sectors, [it's] SAFER for VACCINATED not the unvaxxed (unvaccinated)," he added.
On allowing vaccinated individuals in prohibited activities, the Trade chief said that an increase in severe critical cases is not expected, which is the promise of the vaccine -- "ICU (intensive care unit) cases should not worsen."
"We believe in the vaccine. So we should believe in the vaccinated… and parang (this should be sort of) incentive to the vaccinated… to encourage vaccination," Lopez pointed out.
"With this, we help bring back jobs, if we open a bit of these sectors. Because for other [sectors], no need for distinguishing, kasi pwede pareho ang vaxxed at unvaxxed" (no need to distinguish the vaccinated and the unvaccinated), he said.
For instance, the rules should be the same inside the malls or in taking public transport. Otherwise, it looks discriminatory," he added d in a mix of English and Filipino.
Likewise, the Trade chief pointed out that about one million dine-in service workers are affected and around P1.5 billion in revenues are gone per week, "add [to this] the 200,000 jobs in personal care services."
Meanwhile, non-essential retail trade establishments such as clothing and accessories, jewelry, flower, novelty, antique, perfume shops, toy stores, music stores, art galleries, and firearms and ammunition stores are allowed at 50% venue capacity under MECQ.
Other manufacturing activities, namely electrical machinery, wood products and furniture, textiles, paper products, rubber and plastic products, refined petroleum products, electrical equipment, motor vehicles and transport equipment which are not allowed under ECQ can operate at 50% capacity under MECQ. —LBG, GMA News