Filtered By: Money
Money
NEDA: Year without face-to-face classes means P11-T productivity loss over 40 years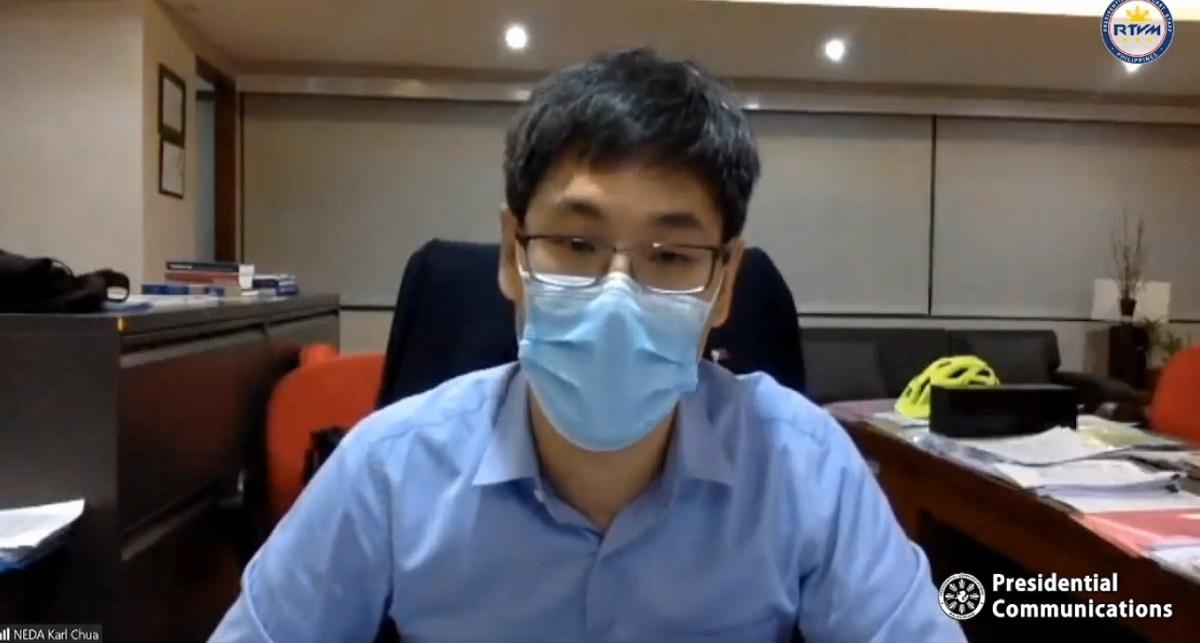 The limit to students' learning ability due to the lack of face-to-face classes for a year will result in a projected P11-trillion loss in productivity over the next 40 years, National Economic Development Authority (NEDA) director-general Secretary Karl Kendrick Chua said Thursday.
During the Senate hearing on the proposed P5.024-trillion budget for 2022, Senator Sherwin Gatchalian asked the economic managers if data is already available on the losses incurred due to the one-year closure of educational institutions.
Chua said the lack of face-to-face classes will have a permanent effect on the student's abilities, especially when the students are already working.
"What we are seeing is, the lack of face-to-face classes will limit the learning ability of students and that has a permanent effect over the lifespan of the student while he is in the labor force," Chua said.
"With the best data that we have, we have an estimate productivity loss, for the next 40 years, is going to be P11 trillion for the one year when we had no face-to-face schooling," he added.
This estimate covers the entire working lifespan of the student, the NEDA chief noted.
This projected data include studies on the impact of school closures conducted by the United States, India, and the Asian Development Bank. — BM, GMA News