Filtered By: Money
Money
MRT4 project to generate 73,000 jobs –DOTr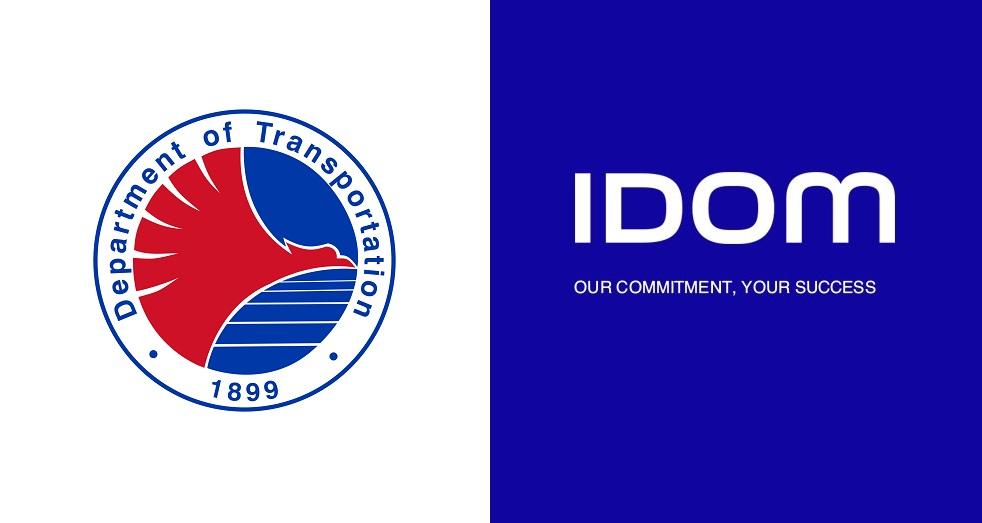 The Metro Rail Transit Line 4 (MRT4) is expected to generate over 73,000 direct and indirect jobs, the Department of Transportation (DOTr) said Friday.
This was announced by Transportation Secretary Arthur Tugade during the contract signing between the DOTr and Spain-based IDOM Consulting Engineering, Architecture, SA, which secured the contract for MRT4's detailed architectural and engineering design.
"This project will provide over 73,000 direct and indirect employment opportunities for Filipinos during its construction phase and after its completion when the line becomes operational," said Tugade.
"Not only will the MRT4 create needed jobs, especially as we recover from the effects of the COVID-19 pandemic, it is also expected to spur livelihood and economic opportunities, and foster socio-economic benefits."
The mobilization of the P58.9-million project was started after the DOTr issued IDOM the notice of award on September 17, 2021.
Construction of the MRT4 is funded by official development assistance from the Asian Development Bank, according to the DOTr.
IDOM Consulting Engineering, Architecture, SA, as the detailed architectural and engineering design consultant (DEDC) will prepare the project's preliminary design, detailed engineering and tender designs, the loan processing documents, financial and economical assessments, the project/loan safeguards documents, and bidding documents for the MRT4 project.
Under the agreement, IDOM is also tasked to determine the proper mode of transportation along the alignment and provide the methodology on ridership validation.
The project's design stage is slated in the fourth quarter of 2021, while the start of early works is scheduled for the second quarter of 2022.
The MRT4 is a proposed railway mass-transit system intended to serve and connect the eastern part of Metro Manila, including the highly-populated areas of the province of Rizal.
Construction of the line will start in the first quarter of 2024.
The line is expected to start its trial operation in the third quarter of 2027.
The MRT4 is approximately 15.56 kilometers long, with 11 stations and two provisional stations.
Once fully operational by the first quarter of 2028, the DOTr said MRT4 trains can achieve an 80 kilometers per hour maximum speed and a commercial speed of 25 kph to 40 kph.
"I saw the completion of the project is 2028. I want the concept of partial operability to be implemented in the designs, in the projects, so that we will not wait for the completion of the project until 2028. So that the people of Rizal can enjoy and experience the benefit of MRT4," Tugade said.
The railway will cut across the cities of Mandaluyong, San Juan, Quezon, Pasig, and municipalities of Cainta and Taytay in Rizal, addressing the massive traffic problem and limited road capacities in the densely populated areas of eastern Metro Manila.
The MRT4 is expected to serve 4,464 passengers per hour per day-peak and 2,678 passengers per hour per day off-peak with an estimated travel time of 27 minutes from N. Domingo in San Juan City to Taytay. — DVM, GMA News