Filtered By: Money
Money
Diesel may rise by P12/liter, gasoline by P8/liter next week —industry source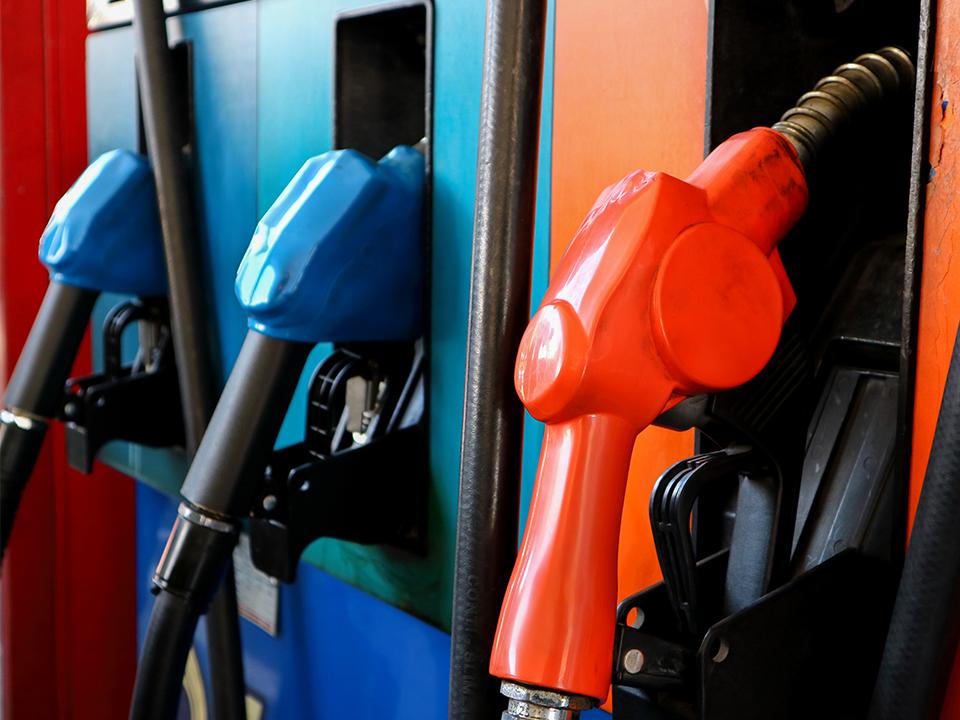 After fuel prices rose to its biggest hike so far this year on Tuesday, motorists may face an even more massive round of price increases in the coming week.
Citing monitoring of oil trading as of March 7 based on the Mean of Platts Singapore, an oil industry source told GMA News Online that the price per liter of diesel may surge by P12.72 per liter.
Gasoline prices, meanwhile, are estimated to increase by P8.28 per liter.
The local oil industry uses Mean of Platts Singapore (MOPS), the daily average of all trading transactions between buyers and sellers of petroleum products as assessed and summarized by Standard and Poor's Platts.
The estimated price adjustment was still subject to change depending on the trading results in the next four days.
Fuel firms usually announce price changes every Monday and implement the adjustments on Tuesday.
Effective March 8, Tuesday, oil companies imposed the biggest price hike on petroleum products so far this year, marking the 10th straight week of price increases since the beginning of the year.
Diesel was increased by P5.85 per liter, gasoline was hiked by P3.60 per liter, and kerosene was increased by P4.10 per liter.
Year-to-date adjustments stand at P11.65 per liter for diesel, P9.65 per liter for gasoline, and P10.30 per liter for kerosene.
The Department of Energy declined to comment, saying it must wait until oil companies notify it of the adjustment, if it does happen.
P100 per liter?
At a virtual press briefing, Energy Secretary Alfonso Cusi said that the average domestic pump prices of fuel products may reach P100 per liter if the global price of oil reaches $200 a barrel.
"The retail prices of fuel will depend on how far the prices will go up in the world market. Currently, the average retail price is at P70 per liter. If the world price hits $200 per barrel, it may result in an average retail fuel price of P100 per liter. Hopefully, it will not reach that point for us," Cusi said.
"We are not saying that will happen immediately. If everybody is getting from the same source, the price will really increase. We, on the other hand, are looking at how far we can (cope), but we don't know how long," he added.
Global benchmark Brent crude hit a high of over $139 per barrel this week as Russia's invasion of Ukraine sent jitters across oil markets.
Cusi also urged consumers to do their part by conserving fuel products.
Despite the rising prices, the Department of Energy (DOE) said Monday there is no problem with the supply of fuel products coming into the country, adding that the problem lies in its prices. — BM, GMA News