Filtered By: Money
Money
BSP pursues digital currency pilot project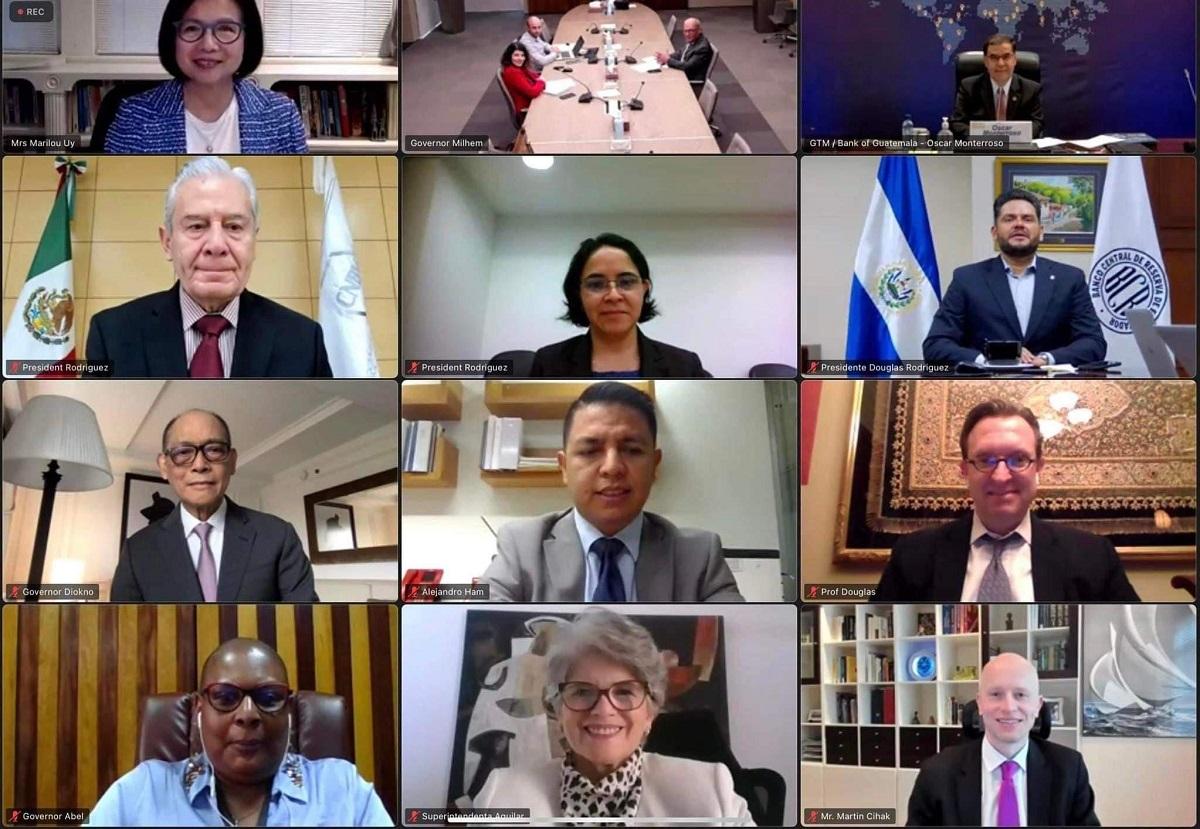 The Bangko Sentral ng Pilipinas (BSP) on Wednesday said it decided to push through with the pilot project of a wholesale central bank digital currency (CBDC), as it seeks to boost the stability of the country's payment system.
In an emailed statement, the central bank said the project is dubbed as CBDCPh, which will look into the use of digital currencies for large transactions on a 24/7 basis.
The test will cover a limited number of financial institutions, which Governor Benjamin Diokno said would better understand the opportunities and risks of wholesale CBDCs.
"Learnings from the pilot will be critical in constructing the BSP's medium- to long-term roadmap for more advanced wholesale CBDC projects that shall further strengthen the Philippine payment system," he was quoted as saying in an emailed statement.
The announcement was made by Diokno during the Annual Group of 24 / Alliance for Financial Inclusion Policymakers' Roundtable discussion at the meeting at the International Monetary Fund-World Bank Spring Meetings.
Project CBDCPh will be led by an intersectoral project management team, which will ensure coverage of critical operational areas such as policy and regulatory considerations, technological infrastructure, governance, and organizational requirements.
It will also cover legal matters, payment and settlement models, reconciliation procedures, and risk management.
A wholesale CBDC is limited to banks and other financial institutions, which Diokno said could contribute to addressing issues on cross-border foreign currency transfers and settlement risk exposures.
"The BSP is exploring the potential use of wholesale CBDCs in areas where these can yield the greatest value-adding benefits to the payment system," Diokno said.
Diokno in 2020 said the BSP is unlikely to issue its own digital currency under his term, which will last until 2023, noting that more research is needed moving forward.
Among other countries looking to establish their own CBDC is China, which already piloted its digital yuan during the Winter Olympics. The United States is also working on its digital dollar. — BM, GMA News