Filtered By: Money
Money
Business group wants next admin to take over before minimum wage hike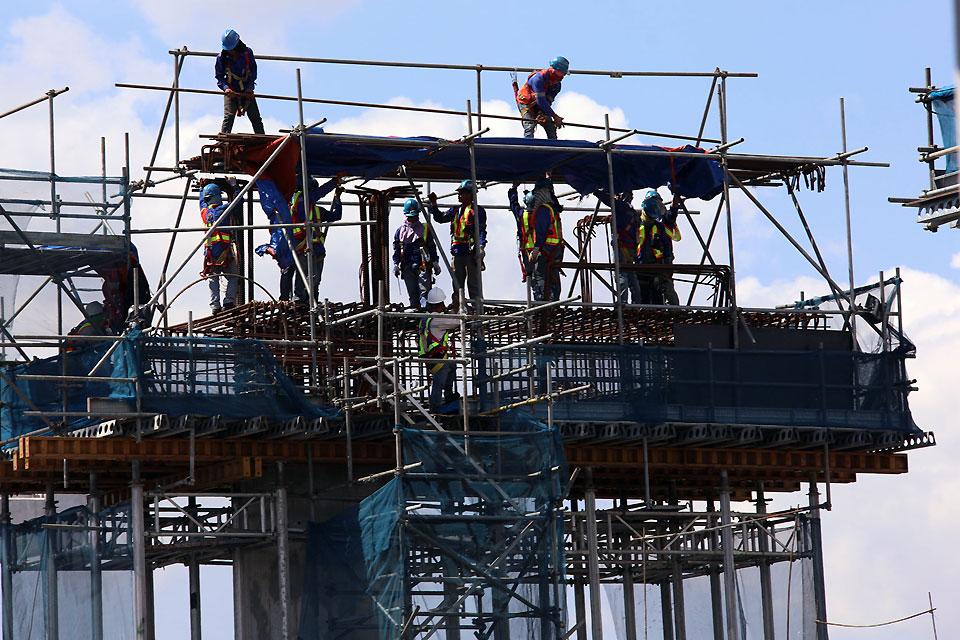 It should be left to the incoming administration to decide on the minimum wage hike once it takes office, a business group said over the weekend following the decision of regional wage boards to approve upward adjustments in Metro Manila and the Western Visayas.
According to the Chamber of Commerce of the Philippine Islands (CCPI), any increase in wages would hit competitiveness given what it said was already the highest wages among Southeast Asian countries.
"To increase wages now might put the Philippines in a less competitive edge to attract investments into the country," CCPI President Jose Luis Yulo said in a statement released Sunday.
"We should wait for the incoming administration to settle down first and let them make the decision. Employers however can include free or a subsidized meal, clothing, shuttle transport to help alleviate the up and down movement of prices of basic necessities," he added.
Partial and unofficial results of Eleksyon 2022 indicate that Ferdinand "Bongbong" Marcos Jr. is set to take over as President in June, garnering 31.104 million votes with 98.35% of returns processed.
The statement comes after the Department of Labor and Employment (DOLE) on Saturday said the wage board approved a P33 wage increase in Metro Manila to bring the daily minimum wage for non-agriculture workers to P570, and agriculture workers to P533.
It also approved an increase of P55 to P110 in Western Visayas, bringing the daily minimum wage to P450 for firms with over 10 workers, and P420 for those with less than 10 workers.
This comes as inflation hit 4.9% in April, the fastest in over three years since December 2018's 5.2%.
"If there are more industries and businesses operating, more are employed and unemployment diminishes — which effectively raises wages," Yulo said.
The latest data from the Philippine Statistics Authority (PSA) shows that jobless Filipinos stood at 2.87 million in March, bringing the unemployment rate to 5.8%, the lowest since the onset of the COVID-19 pandemic. — DVM, GMA News