Filtered By: Money
Money
Only potatoes for French fries affected by global shortage, local supply sufficient —DA exec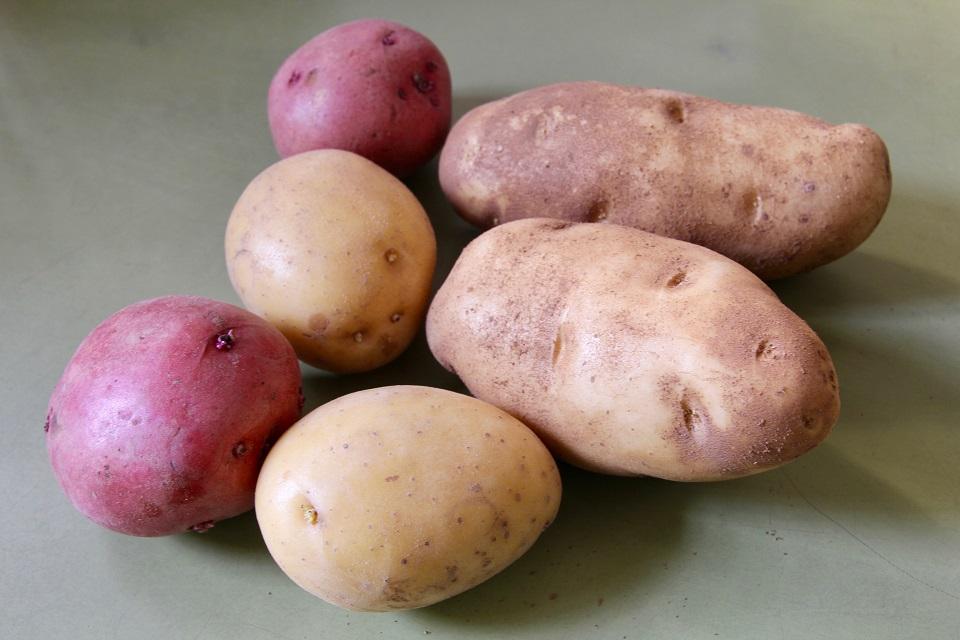 The country's supply of locally produced potatoes is sufficient and only the chipping potatoes or the variety used by fast-food chains to make French fries are affected by a global shortage, a top official of the Department of Agriculture (DA) said Saturday.
"As far as the Department of Agriculture is concerned, our local potatoes, which unfortunately are not the variety na ginagamit for French fries [used for french fries], ay tayo naman ay very very much sufficient. Actually, surplus pa nga tayo [Actually, we have a surplus]," Agriculture Undersecretary Kristine Evangelista said in an interview on Dobol B TV.
Evangelista explained that the locally produced potato variety or "table potato," commonly sold in public markets and groceries, have a different texture and consistency compared to the chipping potato variety.
She added that fast-food chains also have to comply with their global franchisors in terms of the variety of potatoes to be used to make French fries.
"That is something beyond our control," Evangelista said.
The DA, early this week, confirmed there was a global shortage of the potato variety that is used for French fries, prompting several fast-food chains to limit the portions of the snack, with some restaurants temporarily halting the sale of large servings.
The DA official said there is still a problem in the supply of potatoes used for French fries due to logistics challenges and lower yield production of the chipping variety.
To help local potato farmers, Evangelista said the DA is in talks with local restaurants to encourage them to get their supply of potatoes for side dishes locally.
"Because they don't have to comply naman sa requirements ng international fast-food chains so kami po ay nakikipag-usap sa mga grupo katulad ng RestoPH [we are in talks with groups such as RestoPh]," Evangelista said. —KG, GMA News