Filtered By: Money
Money
Marcos wants DPWH to prioritize infra aiding food security —Bonoan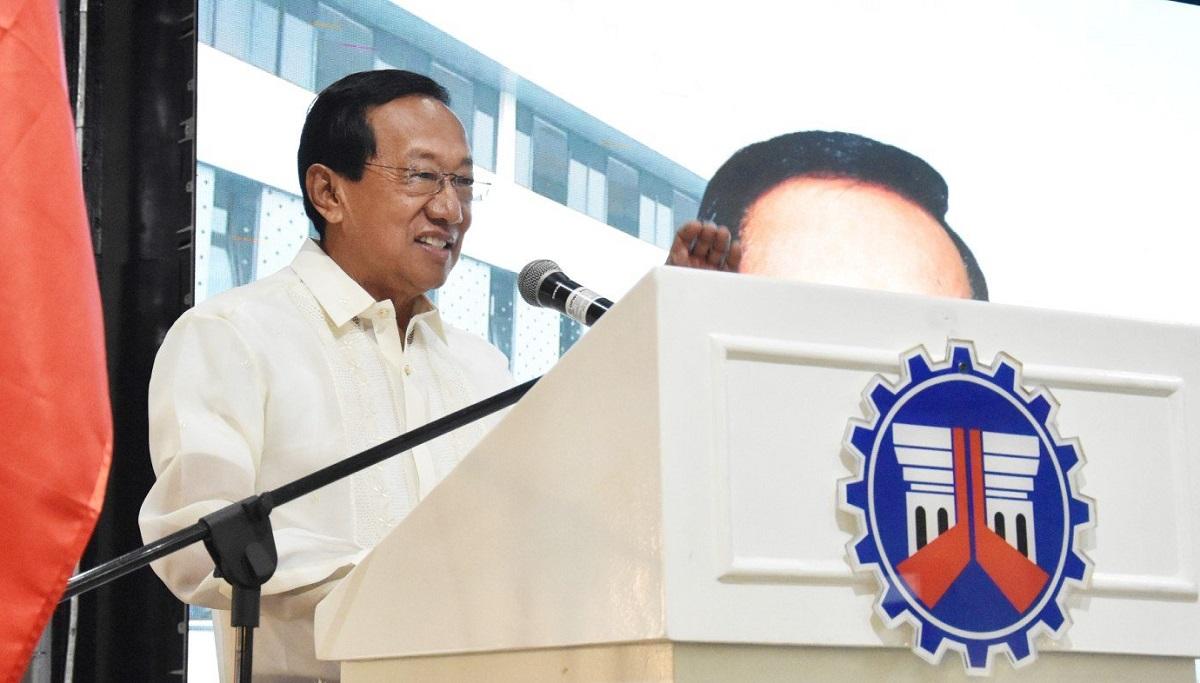 President Ferdinand Marcos Jr. has ordered the Department of Public Works and Highways (DPWH) to prioritize infrastructure projects that will aid in the government's goal of attaining food security, new Public Works Secretary Manuel Bonoan said Thursday.
"The President has instructed the prioritization of infrastructure that would aid in the food security program of the government amid the rising inflation, as well as the interconnectivity of regions and convergence programs with other agencies," Bonoan said in a statement released by the DPWH.
Marcos, who also sits as Secretary of Agriculture for the meantime, has said in his inaugural address that "food sufficiency must get the preferential treatment" as he emphasized that agriculture needs urgent attention amid the Ukraine-Russia war which threatens food security.
Infrastructure projects under the Public Works department that would help farmers are farm-to-market roads in convergence with the Department of Agriculture (DA), according to the DPWH.
The DPWH, last month, reported that it completed local and farm-to-market road projects in Cabanatuan City and the towns of Gabaldon and General Tinio in Nueva Ecija.
"The concreting of the local roads required a combined amount of P12.6 million funded through the General Appropriations Act (GAA) of 2022," it said in an earlier statement.
"The P12.3-million concrete paving of the road was made possible through the convergence program of the DPWH and the Department of Agriculture with funding sourced from the 2021 GAA," it added.
Meanwhile, Bonoan also said the administration will continue to pursue its predecessor's big-ticket projects under the Build, Build, Build program "as instructed by President Ferdinand Marcos Jr."
The DPWH, under the previous administration, reported that only 12 out of the 119 big-ticket or flagship infrastructure projects were completed as of April and additional seven were expected to be completed by June—the last month of the Duterte regime—while 12 more are set to be completed by December 2022.
This means a total of 88 IFPs will be up for the Marcos administration to continue under its full-year budgets from 2023 to 2028.
Bonoan was the president of San Miguel Tollways when he was tapped by Marcos to take the helm of the DPWH.
The DPWH chief said he "will lead by example" in instilling professionalism among his colleagues, adding that the department welcomes "insightful" public feedbacks and comments.
"We encourage the public to reach out and help in nation-building. Any issue or complaint may be coursed through our social media pages, email, and hotline numbers," Bonoan said. — BM, GMA News