Filtered By: Money
Money
Fuel price rollbacks possible if US Fed hikes interest rate, says DOE exec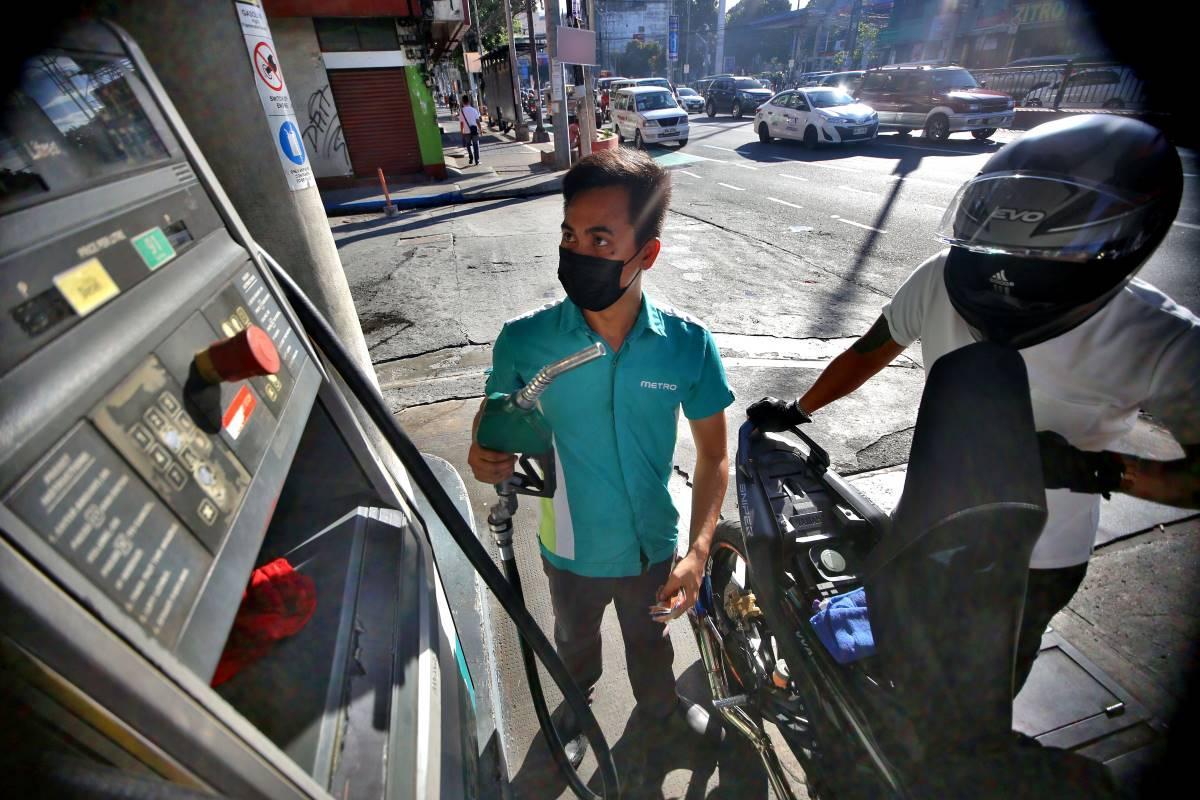 Motorists may expect the trend of rollbacks in the pump prices of petroleum products to continue if the US, the world's largest economy, will implement aggressive hikes in its interest rate, an official of the Department of Energy (DOE) said Tuesday.
In an interview on state-run PTV's Laging Handa public briefing, DOE-Oil Industry Management Bureau Director Rino Abad said that if the US Federal Reserve pushes through with hiking its interest rate at its July 26-27 policy meeting, other central banks around the world will follow suit.
Abad said that if the US Fed and other central banks will raise interest rates, it will be a "global action," which will be "favorable na magkaroon ng tuloy-tuloy na rollback (continuous price rollbacks.)"
The Energy official explained that this week's price reduction was caused by the intermittent lockdowns in China and interest rate hikes in the US and other countries which resulted in tempered economic activity that could eventually lower demand and prices.
Interest rates are among the tools used by central banks to stabilize inflation through controlling money supply by raising borrowing costs.
Higher borrowing costs could make consumers and businesses spend less, therefore reducing economic activity or lowering demand and eventually lowering prices.
The US Fed is expected to stick with a 75-basis-point interest rate but might opt for a one percentage point rate hike as its June inflation accelerated to 9.1%, according to a report by Reuters.
Abad said that if the US will not hike interest rates, price hikes in petroleum products would be expected as supply side pressures such as the ongoing Russia-Ukraine war still linger.
Effective Tuesday, July 19, fuel firms slashed gasoline prices by P5.00 per liter, diesel by P2.00 per liter, and kerosene by P0.70 per liter. —KG, GMA News