Filtered By: Money
Money
Another fuel price rollback seen next week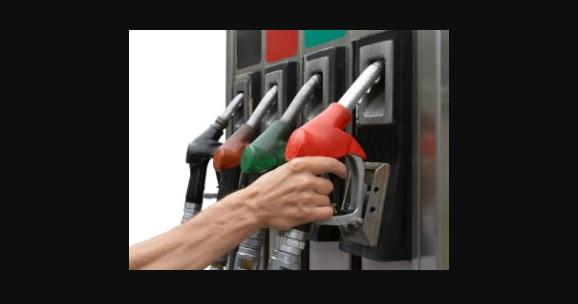 Motorists will be greeted by another round of rollback in the pump prices of petroleum products in the coming week.
Department of Energy-Oil Industry Management Bureau (DOE-OIMB) Director Rino Abad told GMA News Online that the indicative price decrease of fuel products for September 13 to 19, 2022 are as follows:
Gasoline: P0.64 per liter
Diesel: P1.52 per liter
Kerosene: P1.93 per liter
Citing the oil trading results from September 5 to 9, 2022, an oil industry source said the prices per liter of diesel may be slashed by P1.30 to P1.50 while gasoline prices may be reduced by P0.30 to P0.50 per liter.
Likewise, Unioil Petroleum Philippines, said, in its fuel price forecast for September 13 to 19, 2022, diesel prices should go down by P1.20 to P1.40 per liter while gasoline prices should decrease by P0.40 to P0.50 per liter.
DOE-OIMB's Abad said the expected fuel price reduction was due to the following factors:
Continuing threat of lower demand due to planned another round of interest hike by US and Europe, and
Very minimal impact of the production cut by Organization of the Petroleum Exporting Countries for October at 100,000 barrels per day to stir price increase.
Oil companies usually announce price adjustments every Monday to be implemented on the following day.
Effective Tuesday, September 6, 2022, fuel firms implemented a per liter price reduction in gasoline by P2.60, diesel by P1.55, and kerosene by P1.60.
The latest price rollbacks resulted in year-to-date price adjustments to stand at a net increase of P16.95 per liter for gasoline, P36.25 per liter for diesel, and P31.60 per liter for kerosene.
Data from the DOE as of September 6 to 8, 20222 showed the price per liter of gasoline range from P63.75 to P73.55 per liter in Quezon City, Metro Manila's largest city; diesel prices range from P77.20 to P81.95 in Makati City, the country's top financial hub; while in Philippine capital Manila, kerosene prices range from P82.11 to P93.45 per liter. —LBG, GMA News