Filtered By: Money
Money
Paeng damage, losses to agri estimated at P49.54M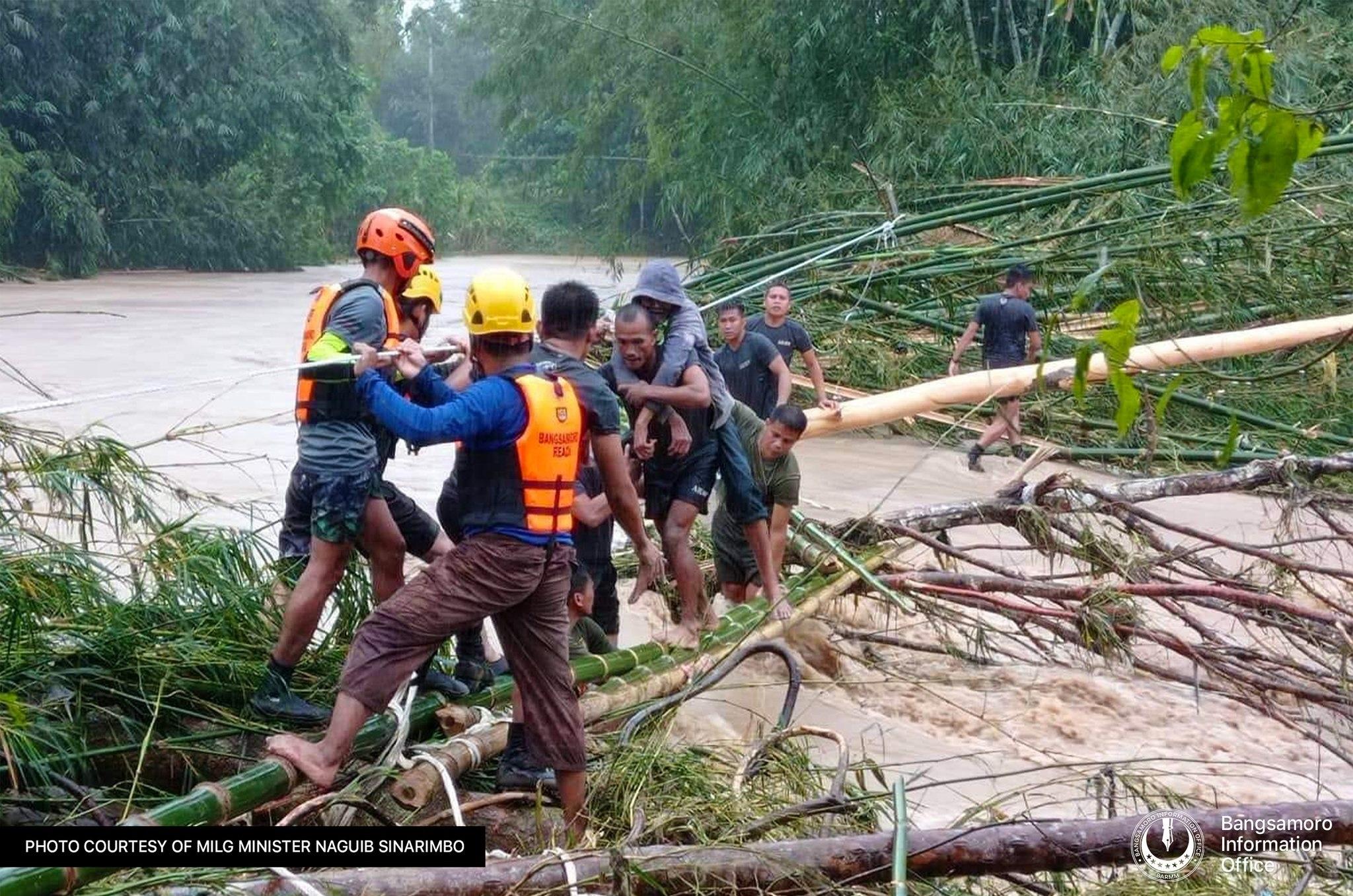 Damage and losses to agriculture brought about by Tropical Storm Paeng (international name: Naegi) have increased to P49.54 million as of Sunday morning, data released by the Department of Agriculture (DA) shows.
A bulletin issued by the DA's Disaster Risk Reduction and Management (DRRM) Operations Center as of 8 a.m. on Sunday indicated that 1,949 hectares of agricultural areas — primarily in Luzon and Western Visayas.
The volume of production loss was estimated at 2,543 metric tons and 1,949 hectares of agricultural areas in MIMAROPA, Bicol, and Western Visayas, affecting 762 farmers.
Bulk of the losses were in the rice sector with P47.25 million, followed by high value crops with P1.24 million, and fisheries with P1.05 million.
"The DA continuously coordinates with concerned NGAs (national government agencies), LGUs (local government units), and other DRRM-related offices for the impact of the tropical cyclones, as well as available resources for interventions and assistance," the DA bulletin read.
The DA said assistance is available for distribution to affected farmers and fishers, including rice, corn, and assorted vegetable seeds, and drugs and biologics for livestock and poultry.
It said the Bureau of Fisheries and Aquatic Resources (BFAR) also has fingerlings and assistance to be provided to fisherfolk affected.
Those affected can also avail of the P25,000 loan from the Survival and Recovery (SURE) Loan Program from the Agricultural Credit Policy Council (ACPC), along with the Quick Response Fund (QRF) for the rehabilitation of affected areas.
Tropical Storm Paeng continues to move west northwestward over the West Philippine Sea with over four areas in Luzon under Tropical Cyclone Wind Signal No. 2, according to the advisory released by PAGASA late Sunday morning.
At least 48 fatalities have been reported while almost a million were affected by Tropical Storm Paeng. —LBG, GMA News