Filtered By: Money
Money
Global stocks mostly fall amid resurgent rate hike worries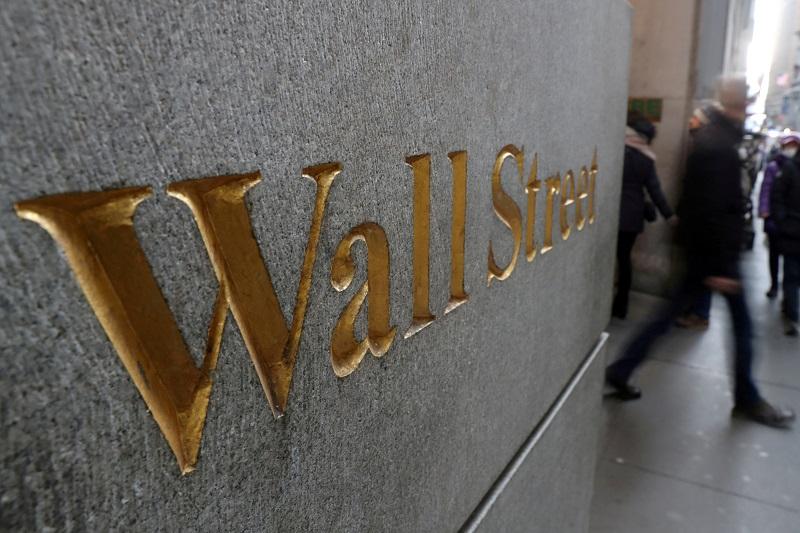 NEW YORK - Wall Street stocks fell Tuesday on resurgent worries over Federal Reserve policy and gloomy forecasts from retailers, while European equities also retreated despite some encouraging economic data.
US indices were in the red the entire day, tumbling as the yield on the 10-year US Treasury climbed closer to four percent. This is the latest sign that markets expect more central bank actions ahead, to counter inflation and slow the economy.
Analysts said the pullback reflects recognition that hopes for a quick Fed pivot may have been unrealistic.
"Markets are realizing that they may have gotten ahead of themselves," said Steve Sosnick, chief strategist at Interactive Brokers.
"The big speculation that we saw over the past few weeks seems to have been replaced by more sober thinking," he noted.
The Dow Jones Industrial Average ended 2.1 percent lower -- down nearly 700 points -- at 33,129.59.
Markets were also troubled by downcast 2023 projections from big-box chains Walmart and Home Depot. Both companies acknowledged the drag of inflation and higher interest rates on consumer health.
Earlier, bourses in Paris and Frankfurt faltered, shrugging off a surprisingly upbeat reading on German investor confidence.
S&P's purchasing managers' index (PMI) for the eurozone showed the indicator at 52.3 this month, up from 50.8 in January. A reading over 50 represents economic growth.
Output in the single currency bloc turned around in January after a slump tied to supply chain disruptions, the Covid pandemic and war in Ukraine.
Recovery was evident also in Britain, where the PMI hit 53 in February, up from 48.5 the previous month.
The improving economic situation is boosting expectations that both the European Central Bank and Bank of England will tighten monetary policy further to tame inflation, said City Index analyst Fawad Razaqzada.
"We have recently found ourselves back in a 'good news is taken as bad news' period for stocks," said Joshua Mahony, senior market analyst at online trading platform IG.
The improved PMI surveys across Europe and the US resulted in "widespread selling on the premise of 'higher for longer' interest rates," he added.
Elsewhere, shares in Credit Suisse hit a record low of 2.52 Swiss francs as rumors circulated that chairman Axel Lehmann could face a probe by regulators over his public comments regarding the outflow of client funds from the troubled bank.
Switzerland's number two bank has been shaken by a series of scandals since losing billions in the 2021 collapse of Greensill and the implosion of US asset manager Archegos, leading to a change in chief executive and a massive restructuring.
Both Credit Suisse and the Swiss financial markets regulator Finma declined to comment. -- Agence France-Presse