Filtered By: Money
Money
DTI's Pascual says businesses ready for RCEP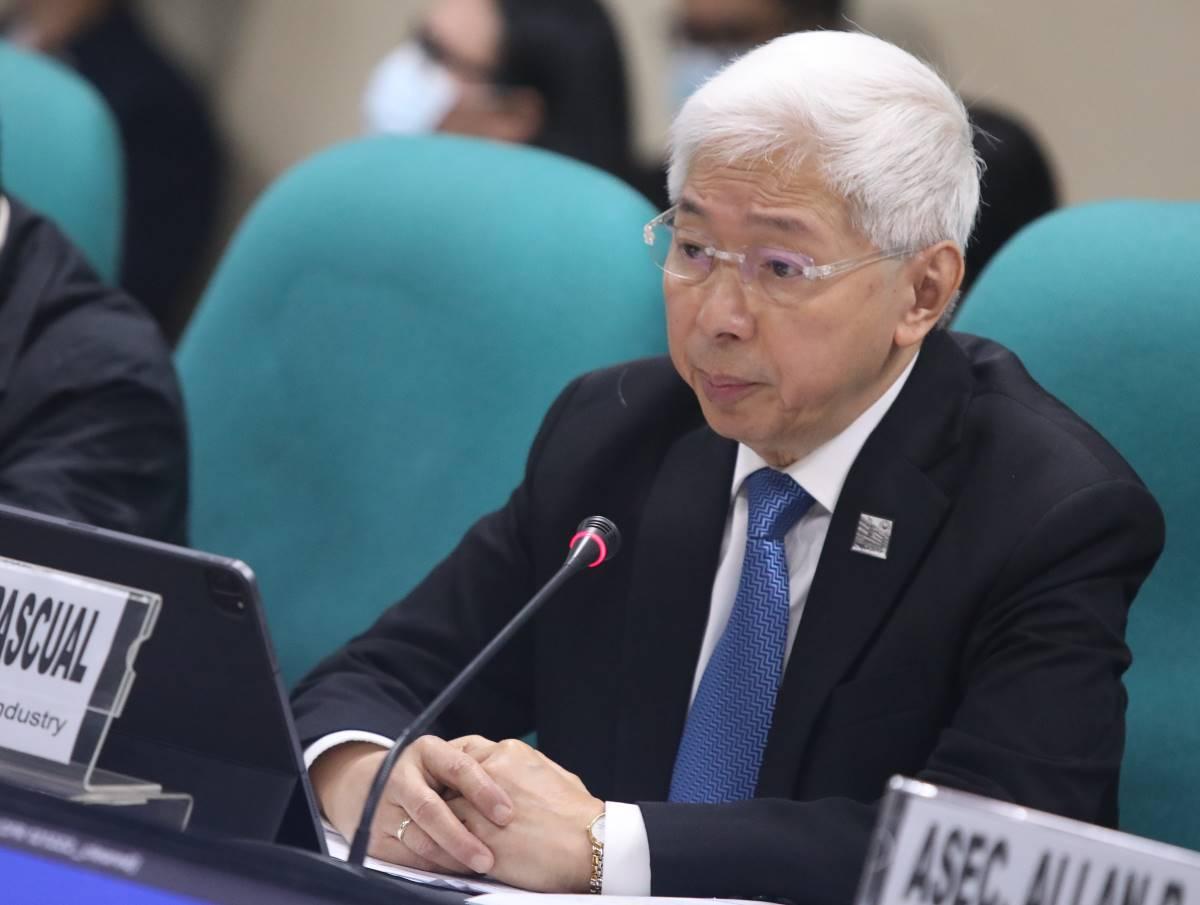 Department of Trade and Industry Secretary Alfredo Pascual believes local businesses are ready for the trading arrangements that will come with the Regional Comprehensive Economic Partnership, markedly after Senate's concurrence with the country's participation in the mega free trade deal.
In a virtual briefing, Pascual said he believes that businesses have already been anticipating the country's participation in the RCEP, which was first floated in August 2012.
The RCEP is a free trade agreement covering members of the Association of Southeast Asian Nations (ASEAN) and its partners Australia, China, Japan, South Korea, and New Zealand.
"My expectation is that they are ready to avail of the advantages being afforded to use under RCEP," Pascual said.
"More than that, I think investors that are eyeing the Philippines as a production hub are really implementing their intentions and their plans to set manufacturing hubs in the Philippines and making their investments in our country," he added.
Further, Pascual said that foreign businesses, particularly in manufacturing, are also looking at setting up shop in the Philippines to avail of the lower tariffs on their exports to nearby countries.
"We just have to rely on our expectation that RCEP will lead them towards a favorable decision in investing in the Philippines and making the [country] their production base or supplying the goods to the RCEP region," he said.
This comes after 20 senators on Tuesday voted for Resolution No. 485, concurring with the ratification of the trade agreement. Senator Ana Theresia "Risa" Hontiveros voted against it, while Senator Maria Imelda Josefa "Imee" Marcos abstained.
The RCEP will provide a framework that will lower trade barriers among member countries, and boost market access for goods and services for businesses across the region.
With the expected increase in imports, Pascual said proper safeguards will be put in place to ensure that local players, especially those in the agriculture sector, will be competitive with imported goods.
Moreover, he said provisions of the Senate ratification provide that a public-private committee will monitor the expenditure of budgets allocated to the Department of Agriculture to make sure that programs meant to support farmers are funded and implemented. —LBG, GMA Integrated News