Filtered By: Money
Money
LandBank hikes lending fund for PUV modernization to P10B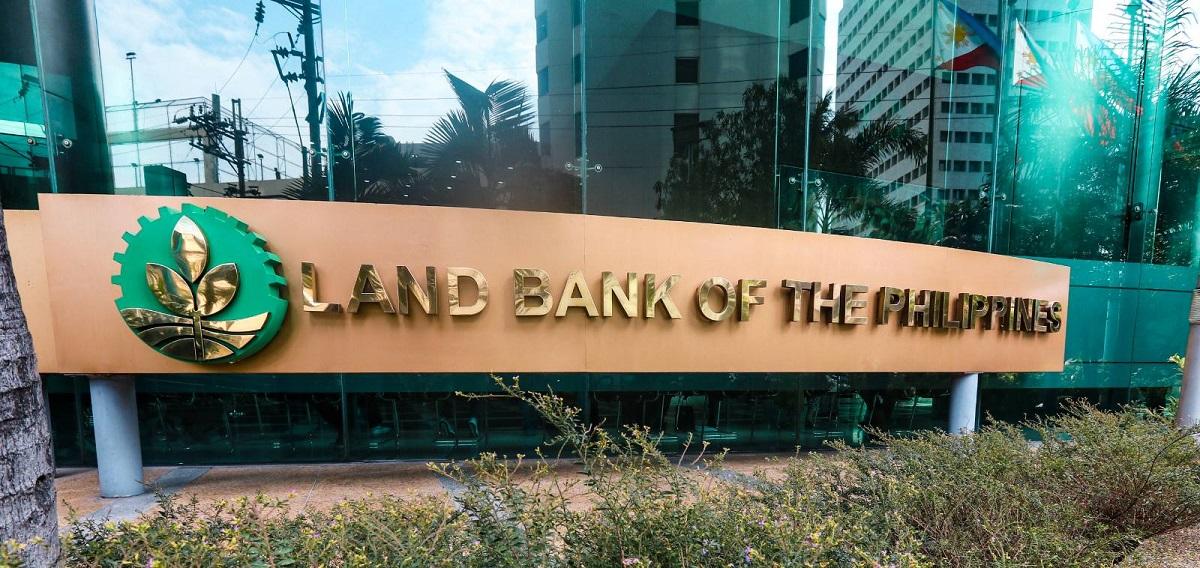 State-run Land Bank of the Philippines on Sunday said it has hiked anew its lending program funding for transport cooperatives and corporations to P10 billion, for them to comply with the government's contested Public Utility Vehicle (PUV) modernization program.
LandBank said it has hiked the funding of the Special Package for Environment-Friendly and Efficiently-Driven Public Utility Vehicles (SPEED PUV) program for the third time from the initial funding of P1.5 billion.
The program allows eligible borrowers to loan up to 95% of the total acquisition cost of the modern PUK at an interest rate of 6% per annum or 0.5% per month, payable up to a maximum of seven years.
Also, the program comes with a subsidy of P160,000 per vehicle from the national government for units classified under Class 1, 2, 3, and 4 category models.
"LandBank continues to extend much-need financial support to assist drivers and operators upgrade their fleet, in line with the national government's transport modernization agenda," LandBank President and CEO Cecilia Borromeo said.
"We remain committed to the improvement of the country's public transport system for the benefit of both transport operators and the riding public," she added.
LandBank is mandated to promote countryside development while remaining financially viable. It implements the comprehensive agrarian reform program (CARP), provides assistance to small farmers and fisherfolk, and serves as an official depository of government funds.
Just last week Transportation Secretary Jaime Bautista said the PUV Modernization Program will push through, despite the opposition of transport stakeholders.
PUV groups have scheduled a week-long transport strike from March 6 to 12, to express their opposition to the program, as operators have appealed to give them more time to shift to modern jeepneys beyond the June 30 deadline.
The Land Transportation Franchising and Regulatory Board (LTFRB) has since extended the deadline to December 31, 2023, in deference of a Senate resolution and the request of Bautista.
The PUV modernization program started in 2017, aiming to replace jeepneys with vehicles that have at least a Euro 4-compliant engine to lessen pollution, but drivers and operators complained about the costs which can hit over P2 million.
Transport officials have since said that traditional jeepneys can still operate beyond the set deadline, provided that they join transport cooperatives to prevent "on-street competition" among drivers and operators. —LBG, GMA Integrated News