Filtered By: Money
Money
Marcos confident young workforce will transform Philippine economy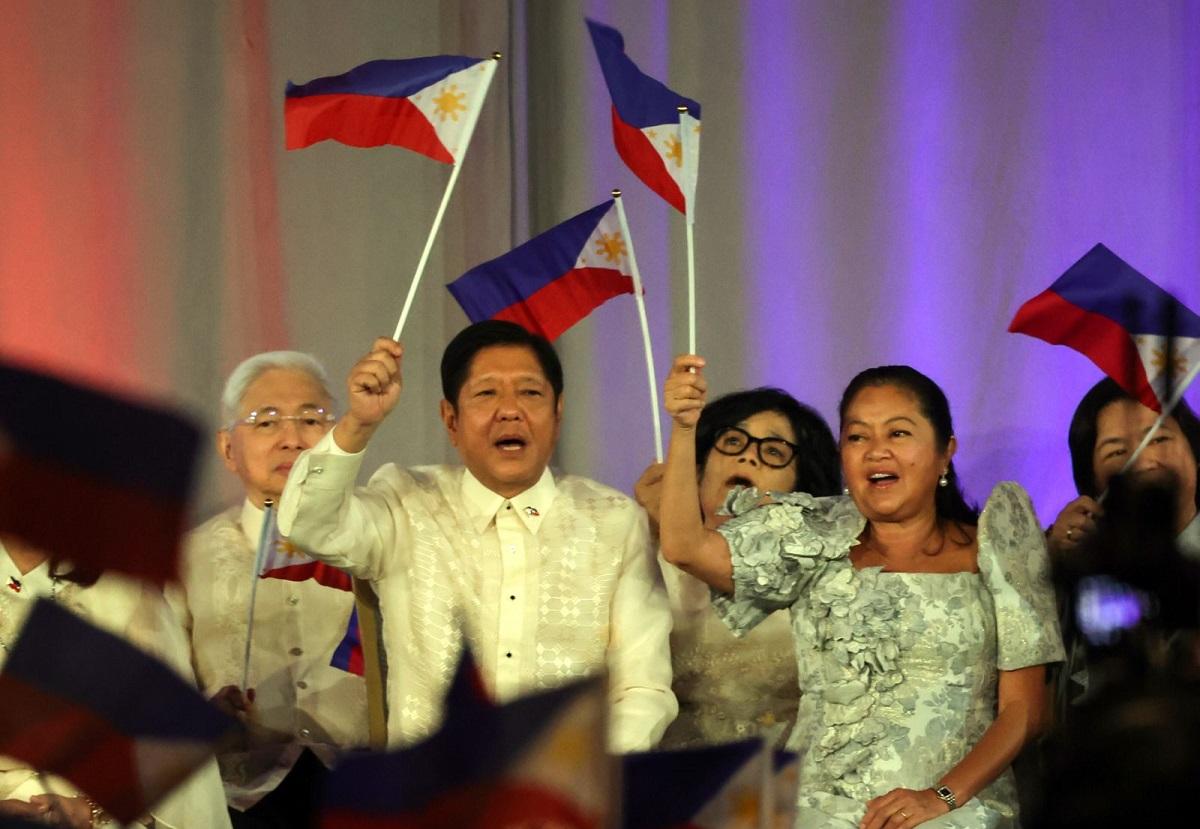 WASHINGTON — President Ferdinand "Bongbong" Marcos Jr. expressed confidence that the Philippines' young workforce could help transform the economy.
Marcos said this in his remarks before American businesses at the Blair House.
"Well, the optimism, number one, comes from our workforce. I have a 107-million population and 60% of that are working. And those—we have the youngest, I don't know in the world but certainly in Asia," Marcos said.
"We have the youngest workforce with an average age of between 23 and 24. And they are well-trained, they speak English. And very easily, we have shown ourselves to be perfectly capable of engaging in these activities around the world," he added.
Marcos said he maintains that optimism, noting it is the right approach "especially now that we are beginning to see the effects of what we have been doing to structure the economy for stronger investment and for more well-structured value chains both in the service sector and in the manufacturing sector especially."
Marcos said he prefers to use the word "transformation" instead of "recovery" when it comes to the Philippine economy.
The President said the Philippines should transform to be part of the modern world.
"I do not view it as they said how do we get out of this hole? The hole that the pandemic put us in? I said: 'Well I see it in a different way.' I think because— that's why I do not use 'recovery,' I use the word transformation. Because we are not trying to recover to where we used to be. We are trying to transform ourselves to be part of the modern world," Marcos said.
"Now, that transformation I think will occur, I think it is a grand opportunity that we have been given. Now we do not start from a blank sheet of paper but it's close... And many, many new sectors that did not exist before. There are businesses that did not exist before that will be very dominant in the very near future," he added.
Marcos also told American businesses that the Anti-Red Tape Authority (ARTA) has succeeded in streamlining some of the permitting process to ensure ease of doing business in the Philippines.
Marcos said his administration is working hard to "minimize red tape and digitalize the bureaucratic processes."
"They have done a very good job. They have reduced some of the permitting procedures from—for different industries from several months to just a few days," he said.
"I really am confident that the authority, if it's continued—if it can continue its work and if it is—it is well supported by legislation, by the bureaucratic procedures, we can cut down many of those unnecessary regulatory documentary requirements," he added.
For their part, US investors expressed enthusiasm over changes put into effect by the Anti-Red Tape Law but are still wary over how these could really help accelerate foreign direct investment and bring businesses into the Philippines. — BM, GMA Integrated News