Filtered By: Money
Money
NEDA chief downplays potential El Niño impact on PH economy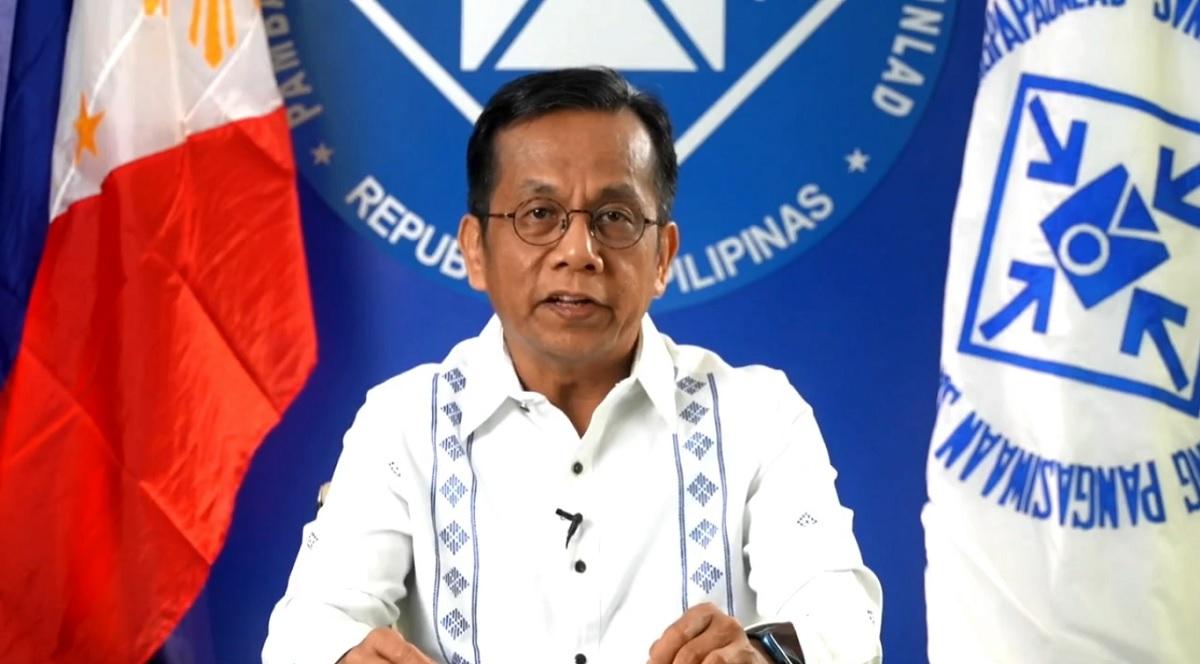 National Economic and Development Authority (NEDA) Secretary Arsenio Balisacan on Thursday tried to play down the possible blow of the El Niño phenomenon to the country's economy.
"We have experienced El Niño before and are confident that with adequate planning and preparation, we can successfully navigate it again this year," Balisacan said at a press briefing.
State weather bureau PAGASA has issued an El Niño ALERT over the 80% probability that the weather phenomenon might occur within the June-to-August period and persist until the first quarter of 2024.
The El Niño phenomenon is characterized by the abnormal warming of sea surface temperatures in the central and eastern equatorial Pacific Ocean, and below-normal rainfall.
While El Niño increases the likelihood of below-normal rainfall conditions, PAGASA said above-normal rainfall conditions during the Southwest Monsoon season also known as Habagat season may also be expected over the western part of the country.
Balisacan said that El Niño can impact the economy, especially agriculture since the sector is vulnerable to droughts.
"During strong El Niño years, rice production could decrease by double digits. I think the highest we recorded was something like 20%," he said.
"But slight El Niño could cause agriculture production to decrease by 1-2%," he added.
However, he said that agriculture's contribution to the country's economy as measured by gross domestic product (GDP) is "roughly 10%," describing it as a "blessing in disguise."
"So contraction in agriculture caused by El Niño may not deeply impact the economy, although it may deeply impact households because more than 20% of our labor force is dependent on agriculture," Balisacan said.
He emphasized that "social implications are more serious than the economic ones."
"The other part of El Niño is the supply of electricity, some of our power plants are dependent on dams. It could affect the availability of power," he said.
"I think we've learned much from El Niño management," he pointed out.
President Ferdinand "Bongbong" Marcos Jr. called for the creation of a team that would focus on mitigating the effects of the El Niño phenomenon.
Over the weekend, the Department of the Interior and Local Government said Marcos' order to form a team that would address and mitigate the effects of El Niño will materialize in the next few days. —LBG, GMA Integrated News