Filtered By: Money
Money
#PINNED: 5 tips to avoid online scams and keep your digital banking secure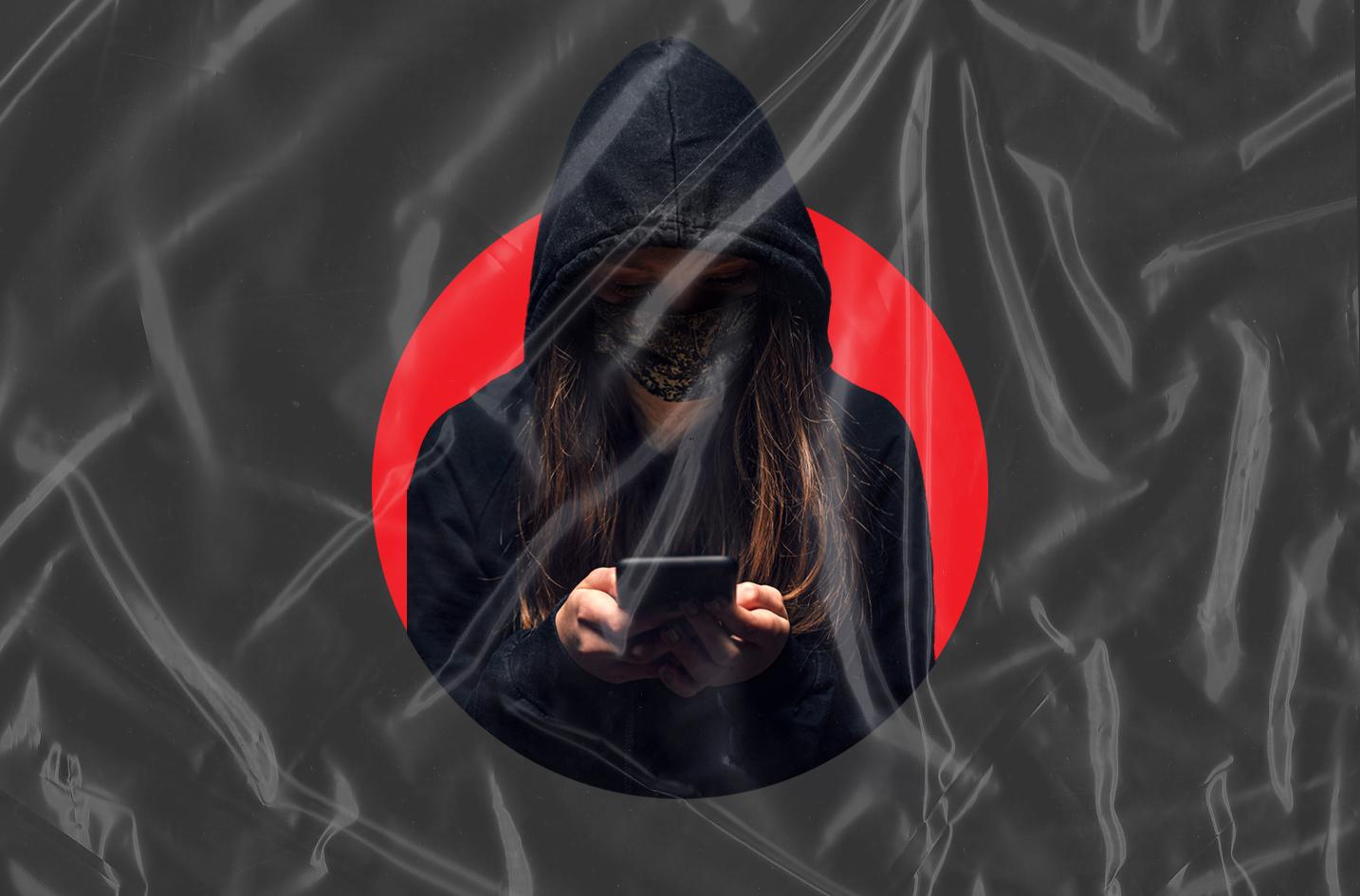 #Pinned makes it easier for young Filipinos to discover meaningful and enriching content and stories that will help them separate music from the noise, wheat from the chaff, and flowers from the weeds.
All our stories are written by young creatives who made it their life mission to know everything there is to know about how fellow young adults can make the most out of their limited downtime every day, every week.
The Filipinos' biggest fear about online and mobile banking is mostly about securing their hard-earned money from scams, phishing emails, and other online modus operandi.
In fact, a research conducted by analytics company, FICO, revealed that despite the strong presence of digital banking at the height of the COVID-19 pandemic in the country, 67% of Filipinos believe in the importance of security authentication such as biometrics, one-time passwords (OTP), and two-factor authentication to make them stay or switch to a different bank.
If you have finally decided to jump into digital banking and chose the bank that suits your needs, find out the steps you can do to protect your hard-earned savings.
1. Always keep your personal information private.
Do not disclose personal information that can be used by other people to verify your identity:
- Mother's maiden name
- Social Security number
- Bank account number
- Address
- Birthday (especially your birth year)
- Email address
2. Ensure that you are transacting on the correct and secure website or app.
Beware of "look-alike" websites or apps which are designed to mimic the look of legitimate online banking platforms, or even verified social media pages to deceive consumers.
- Before any online transaction, ensure that you access the correct websites. Check the URL if it begins with "https" with a closed padlock icon on the status bar in the browser.
- You can also confirm the site by double-clicking on the lock icon to view the security certificate information of the website.
- Instead of clicking, type the website link carefully, instead of letting you be redirected to a link sent via email, Twitter, or Facebook Messenger.
- For mobile banking, download the official app from the official Apple or Google Play stores only. See to it that you are downloading the legit app and not a clone with low rating and an unverified creator.
3. Secure your PIN and login information.
When logging in your ID and password, be sure to:
- Never disclose your login ID and password or save it to an unsecured note.
- Do not use your birthday as a password or the same password that you frequently use for other online accounts.
- Regularly update your password with a combination of uppercase, lowercase, and special characters.
- Never disclose your PIN or debit and credit card security code via email or over the phone.
4. Regularly track your online transactions.
Review your records.
- Check your transaction history details to confirm that there was no malicious transaction processed.
- In case of spotting a fraudulent or unauthorized transaction, notify your bank immediately.
5. Protect yourself from hackers and scams.
Be vigilant.
- Do not inquire on social media via commenting on the bank's public post. Scammers are lurking on legitimate bank pages where they message the commenters to "assist" with their banking problems. Since you are anticipating a response, you won't be suspecting that you are actually transacting with a scammer who uses a fake FB Messenger account with almost the same page name and profile picture to get your personal information.
Remember: you cannot see the verified badge (blue check) when a messages pops on your messenger mobile.
- If possible, install a personal firewall and an antivirus to protect your computer from malware.
- Do not leave your laptop or smartphone unattended when you are logged in to your bank account. Log out immediately after your session.
- To add a layer of protection, avoid using public WiFi networks in cafes or shops and avoid opening other browser windows while banking online.
Some bankers and cybersecurity experts such as the UBPXcellerator's Selyado Sessions, the Bankers Association of the Philippines' courses, and the Philippine Institute of Cyber Security Professionals' webinars give free, in-depth resources and programs about data privacy, information security, and learning how to overcome the fear of online and mobile banking.
---
Jeddah Legaspi is a communicator who loves to share the places, faces, and her learning experiences from grad school and life outside work. She is also a co-founder of ISDApp, a NASA-awarded app, and a marketing creative who uses the new media to bring valuable information to Filipinos.