Money
BRAND TALK
Growing SMEs in the digital age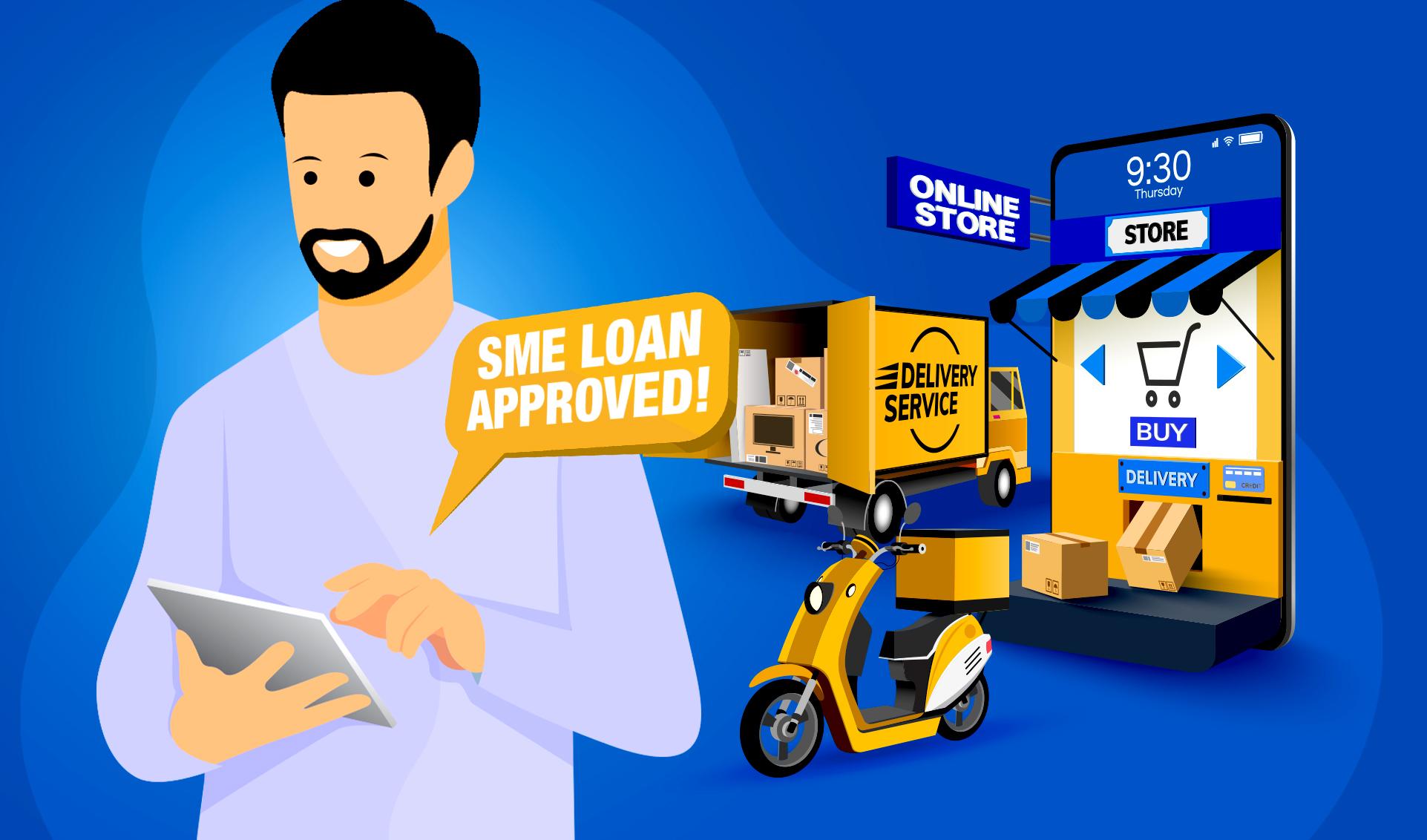 Businesses should always be flexible and adaptable to the ever-changing world and evolving consumer needs.
Over the years, we have seen a shift towards using or incorporating digital platforms and communication channels among small and medium-sized businesses (SMEs), proving that technology can give SMEs a competitive edge over rivals. For example, cashless transactions are now expected even from individual sellers or small stores. The more convenient payment methods you have, the more likely you can gain potential customers because of the ease of transaction.
Embracing the digitalization of your business may also mean upgrading your current equipment, including computers, machinery, and other gadgets. This can help you and your employees work more efficiently, reducing manual and repetitive tasks.
As promising as the shift to digital may be, this change may cost money, which can be challenging for some businesses.
You can consider funding your upcoming projects through BDO SME Loan. BDO SME Loan has an ongoing promo that allows you to save up to P30,000 in loan fees.
Aside from upgrading your existing equipment, BDO SME Loan is also ideal for SMEs looking to finance the purchase of real estate properties, construction of a new building, or renovation of existing facilities. You can borrow an amount ranging from P1 million to P50 million. It is also easy to apply for – after sending all the required documents, you will receive a decision within 10 banking days. Your loan can be released in one go or in tranches depending on the type of loan you availed. Payments are also spread out into equal monthly amortization for a fixed loan term and may be payable up to 10 years.
SMEs need to take advantage of all potential opportunities to thrive and succeed. Learning to navigate the evolving business landscape and choosing a reliable SME loan partner is one of the best ways to grow your business.
Are you ready to expand your business? Apply for a BDO SME Loan here. The BDO SME Loan promo runs until August 15, 2023.
For more information on the BDO SME Loan promo, visit the BDO webpage.
Brand Talk partners with the advertisers of GMA Network to create content valuable to its audience.