Filtered By: News
News
'Murder for insurance' possible motive behind killing of Korean in Valenzuela —PNP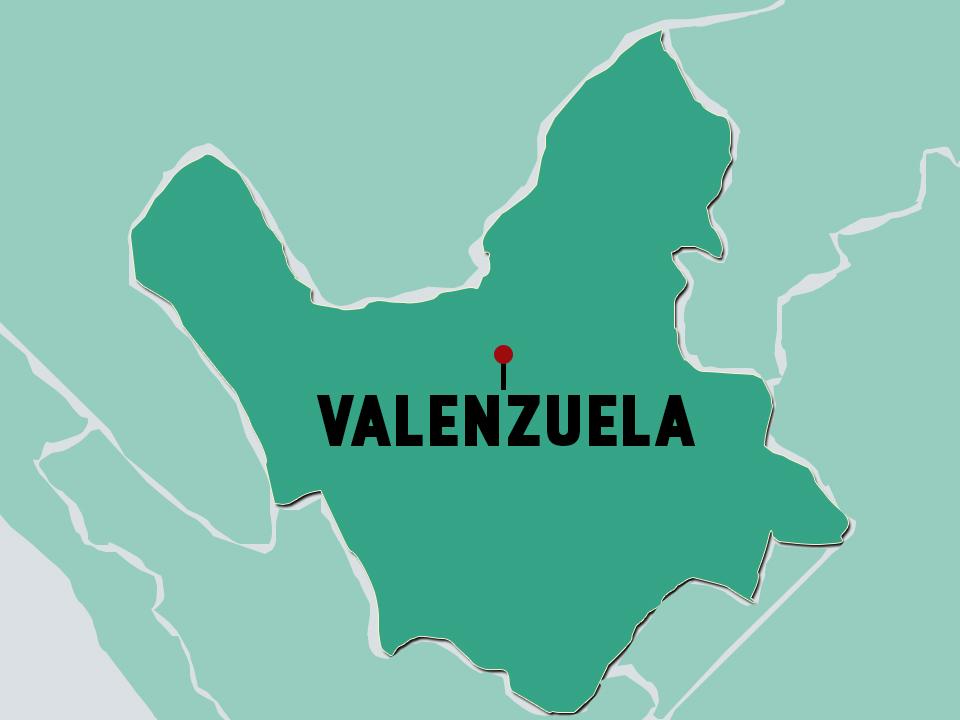 The Philippine National Police (PNP) said investigators on the death of a Korean national in Valenzuela City is looking at "murder for insurance" as a motive in the killing.
PNP chief Police General Debold Sinas said the probe being conducted by the special investigation task group on the death of Korean businessman Nam Sunuk "took an interesting twist."
Suspects Kimberly Radores and Rica Estrella gave extra-judicial confessions, in the presence of lawyers, that the crime was staged and planned by the victim himself.
Sinas said the investigators have kept digital evidence of alleged email messages by the victim to one of the suspects.
The PNP chief, however, noted that the individual participation of the suspects are enough evidence to establish their culpability in the crime.
On February 13, the victim was shot and killed in the backseat of his Hyundai Tucson SUV along Padrigal Extension in Maysan, Valenzuela City.
Investigators recovered a Norinco cal.45 pistol and a red Honda Civic supposedly used in the crime.
Valenzuela City Police has filed murder charges against suspects Radores, Estrella, Rusty Hernadez Cruz, Josephine Pidlaoan Nape, Leana Marie Nagaño aka "Yana", Bryan Saga Gulfo, Bryan Remlona Escamillas, and Police Corporal Darwin Garcia Castillo.
Sinas said PNP will closely coordinate with its counterparts from the Korean National Police through the Korean Embassy in Manila to share notes on the case.—Joviland Rita/AOL, GMA News