Filtered By: News
News
QC police station commander relieved from post after SONA deployment of cops pending COVID-19 test results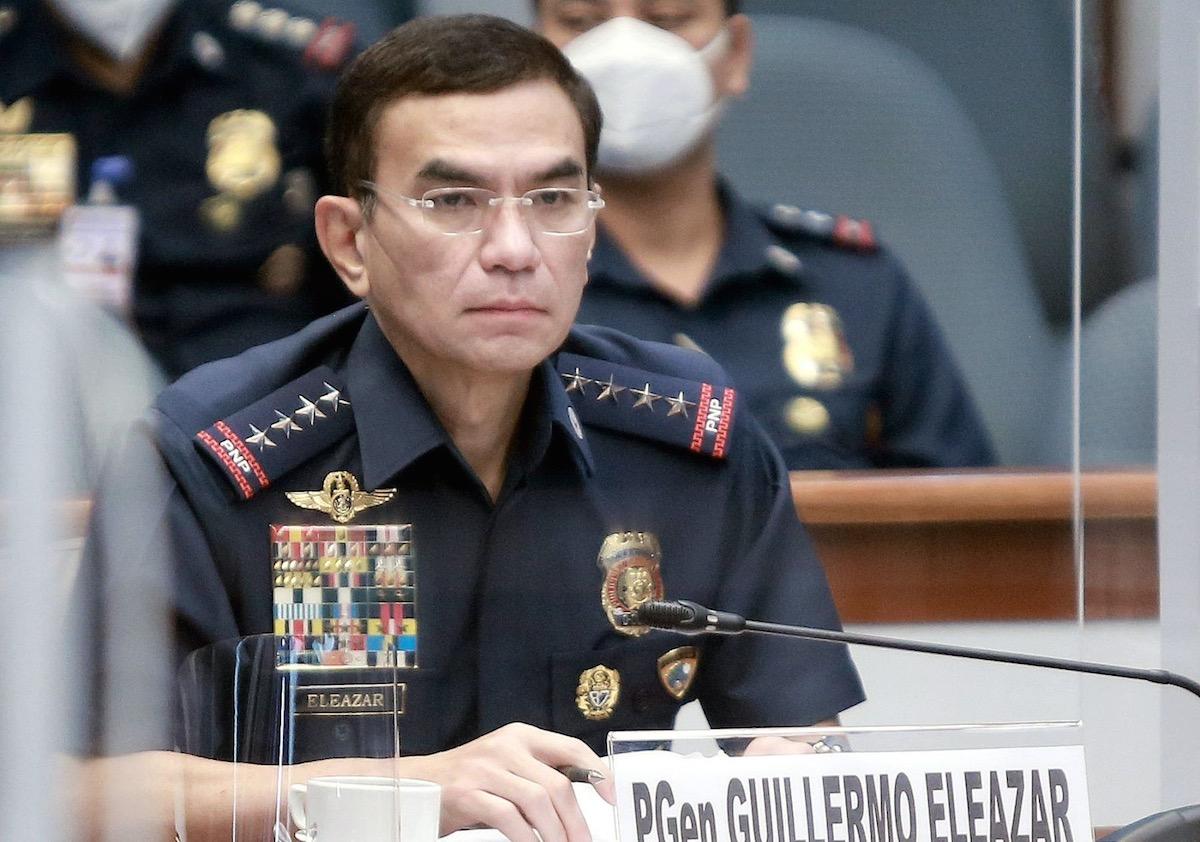 The commander of Police Station 3 in Quezon City has been relieved over the deployment of cops with pending COVID-19 test results to activities related to President Rodrigo Duterte's last State of the Nation Address last Monday, Philippine National Police chief Police General Guillermo Eleazar said Thursday.
In a statement, Eleazar said the administrative relief of Police Station 3 commander Lieutenant Colonel Cristine Tabdi is due to command responsibility.
"In view of the apparent breach of protocol when most of these PNP personnel were deployed for SONA duties even if they were still waiting for their RT-PCR results, I have already ordered the administrative relief of the Station Commander, Police Station 3 of the QCPD, for command responsibility," he said.
At least 82 of 161 personnel of the police station tested positive for COVID-19.
Around 51 of the infected cops were deployed to secure activities during the SONA last Monday, Quezon City Police District (QCPD) director Police Brigadier General Antonio Yarra said on Wednesday.
According to Eleazar, they are still waiting for the COVID-19 test result of 167 PNP personnel and preparing for more testing with the help of the Quezon City government.
"This should serve as a reminder to all our commanders to exercise prudence and to strictly abide with our existing protocols amid the serious threat of COVID-19, especially with the rising number of infection from the Delta variant," he said.
Eleazar lamented "unnecessary and insensitive" comments on the infection of over 80 personnel in the police station, saying he was "hurt and offended."
He pointed out that it was unreasonable and cruel to make such comments given that the cops were deployed during SONA for the peace and order of the SONA protests.
The PNP chief also reminded that the cops also are Filipinos and have families who are worrying about their condition. — RSJ, GMA News